Live support with Commonplace chat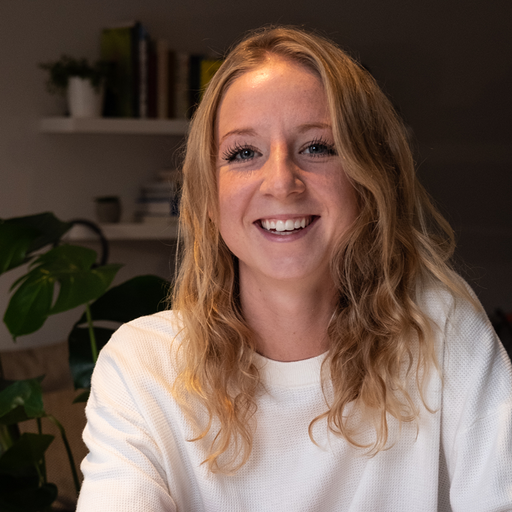 By Amy Outterside | Jan 29, 2021 7:48:35 AM
1 min read
Being able to support our customers whenever they may need us is our top priority. To make this supporting relationship even more fluid, we can now enable a chat feature for our customers if they wish to add this functionality to their project.
We want to help you to always make the most of Commonplace, as the more familiar you become with Commonplace, the more imaginative you will become using various features. In order to help you to make the most out of the platform, a help chat feature is now available whenever you are logged in as an Administrator.
To use the chat, simply click on the green speech bubble icon (as demonstrated in the image below).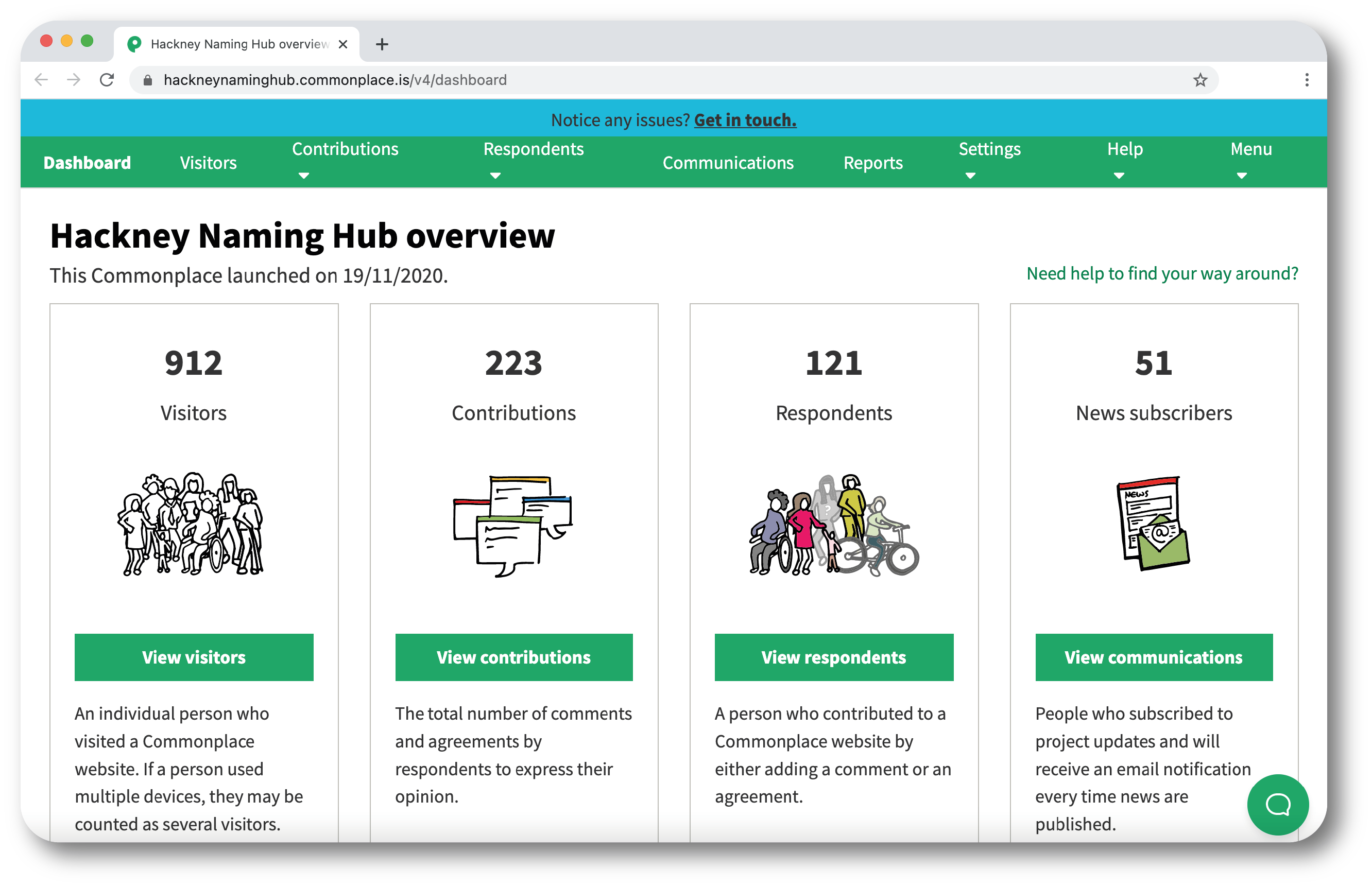 First we'll present you with instant answers, covering some common questions about the Dashboard and Design Feedback or the Community Heatmap. If you can't find what you're looking for you can either type your question into the search bar and see if a suitable help article is available. Alternatively, use the 'Ask' option.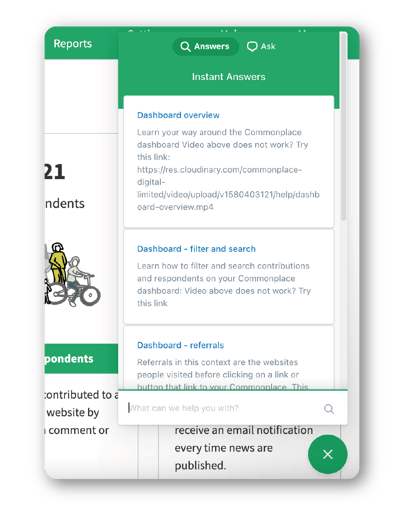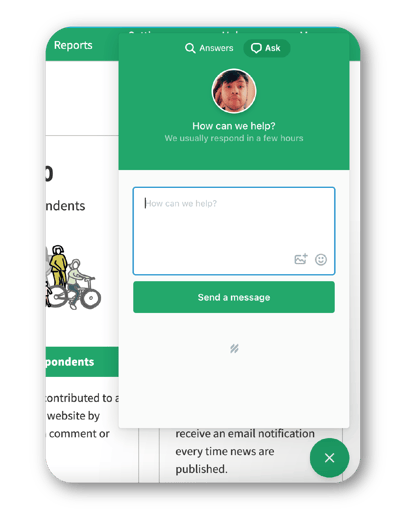 Under the 'Ask' option, the chat allows you to type your query in detail and one of our team members will get back to you as soon as possible. Our core working hours are 10am to 5pm Monday to Friday, within these times you should receive a response within minutes, however in peak busy periods this may be up to half an hour.
To help us identify what you're struggling with and how to best help you, you can add images to your message, for example, attaching screenshots of your query.
Commonplace is here to help you succeed and get the best possible engagement; your success is our mission. Providing a help chat is just another way to encourage you to get in contact with us, any problem or query big or small, that's what our friendly team is here for.
---
Get in touch to find out more
---