6 examples of community engagement in climate action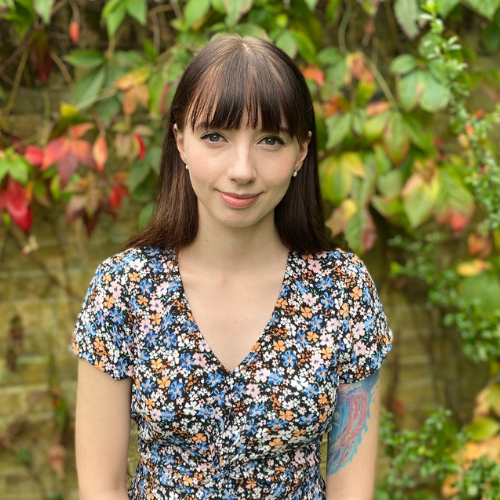 By Charlotte Cooper | 20/11/23 08:00
6 min read
Here at Commonplace, we understand the importance of making significant changes to achieve the UK's goal of Carbon Net Zero by 2050. To provide some inspiration on how to accomplish this, we have gathered a few examples of community engagement that are actively promoting climate action and contributing to a more sustainable future.
---
Discover how you can engage your community in climate action by booking a climate demo!
---
Whenever you turn on the news, the words 'Net Zero' seem to be thrown around when talking about the climate. So, what does 'Carbon Net Zero' actually mean? It's simple. To reach 'Net Zero', communities will need to balance out all the greenhouse gases that they produce with those that they remove.
The government has stated that the UK reduce its emissions by 68% by 2030 if it is to reach Net-Zero by 2050. Current projections show the UK is not on track to achieve this required Net-Zero journey.
In 2021, our Co-Founder and CEO Mike Saunders gave a presentation at the Tech For Our Planet showcase at COP26 all about how communities need to come together to fight climate change in their local area. Small actions locally can have a huge impact globally. You can watch the whole showcase here. (We're one hour and six minutes in)
"Cities towns and neighbourhoods are where our lives happen. Getting them right can help solve massive problems, including adapting to climate change and reducing global emissions"

- Mike Saunders. Commonplace CoFounder and CEO
So what can the community start doing? What should they continue doing? And what's actually possible? These are all critical questions that will help build the foundations for impactful change. This means that communities need to be involved in forming climate action plans and local initiatives to see success in the coming years.
We've pulled together a few of the most effective ways to get communities involved in climate action plans targeting different sectors of the economy in a bid to inspire ideas behind your next climate community engagement.
Let's check them out!
Rethink Glasgow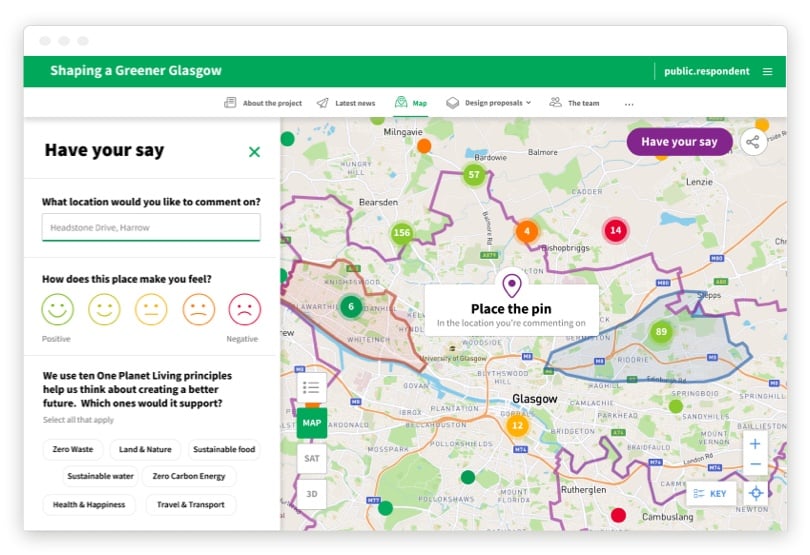 The focal point of our presentation at COP26 in 2021, the Rethink Glasgow project, is a community engagement climate action plan created in partnership with After The Pandemic (ATP) and OnePlanet to create a greener and more connected Glasgow.
Following the first Covid-19 lockdown, ATP was created to help the community connect and fight climate change in the city. The Commonplace website allows Glasgow residents to drop pins on an interactive map and make suggestions about making places more sustainable. Since its launch, the map has received almost 24,000 views and 1300 contributions that have been factored into the city's climate action plan. This project was even featured on the BBC World Service radio programme, Fixing the World, where insights from the scheme were explored. You can listen to the whole thing on BBC Sounds right here
After the Pandemic began in the first Covid-19 lockdown with a mission to 'Rethink, Reimagine and Redesign' our cities and communities to be greener, more resilient and more vibrant. Partnering with Commonplace to ask Glaswegians directly - and at scale - how they thought that could be achieved in their own communities has been fascinating

- Fergus Bruce, Co-Founder of After the Pandemic
Camden's Biodiversity Action Plan and Strategy
Protecting biodiversity is key to adapting to climate change, as healthy ecosystems are much more resilient and therefore able to maintain the services on which we depend. The London Borough of Camden is becoming a leading example in this space, introducing initiatives to bring back wildlife and create a more ecologically diverse borough.
As a part of producing their Biodiversity Action Plan, the council reached out to local people using Commonplace for a community climate engagement. They wanted to better understand how best they can work with them to increase nature and natural spaces. The ideas that were collected via the heatmap during their first consultation are currently being fed into Camden's Action Plan which will be published in the summer. Learn more about the project here.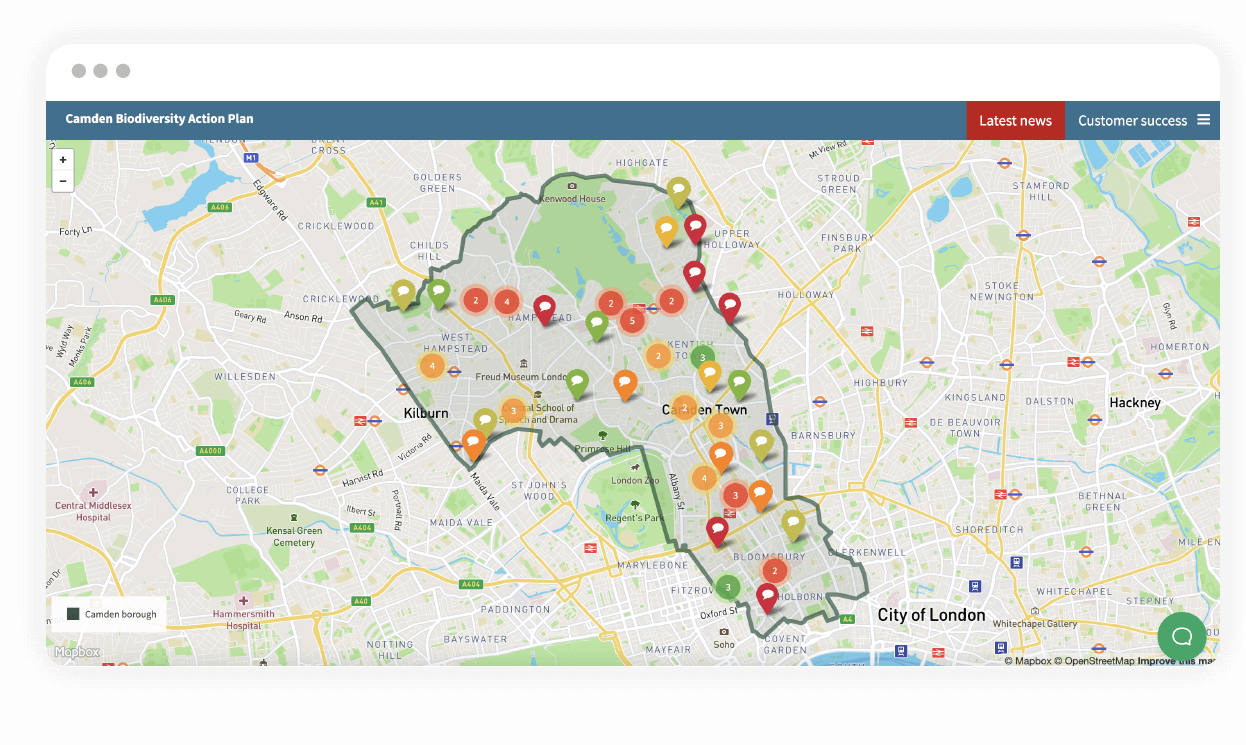 A truly collaborative climate engagement process is never-ending, so whilst they publish their Action Plan, Camden is taking steps to ensure the community remains involved. The first consultation identified key themes within the borough that Camden has now taken back to the community to consult with further. The themes comprise the overall vision, the strategy, designated sites, habitats, species, trees, parks and green spaces, access to nature, and greening the grey.
In the spirit of keeping the conversation open, the council also decided to leave their biodiversity action map from the first consultation open. They continue to welcome more ideas and opinions as they progress with tackling the climate crisis on a local level.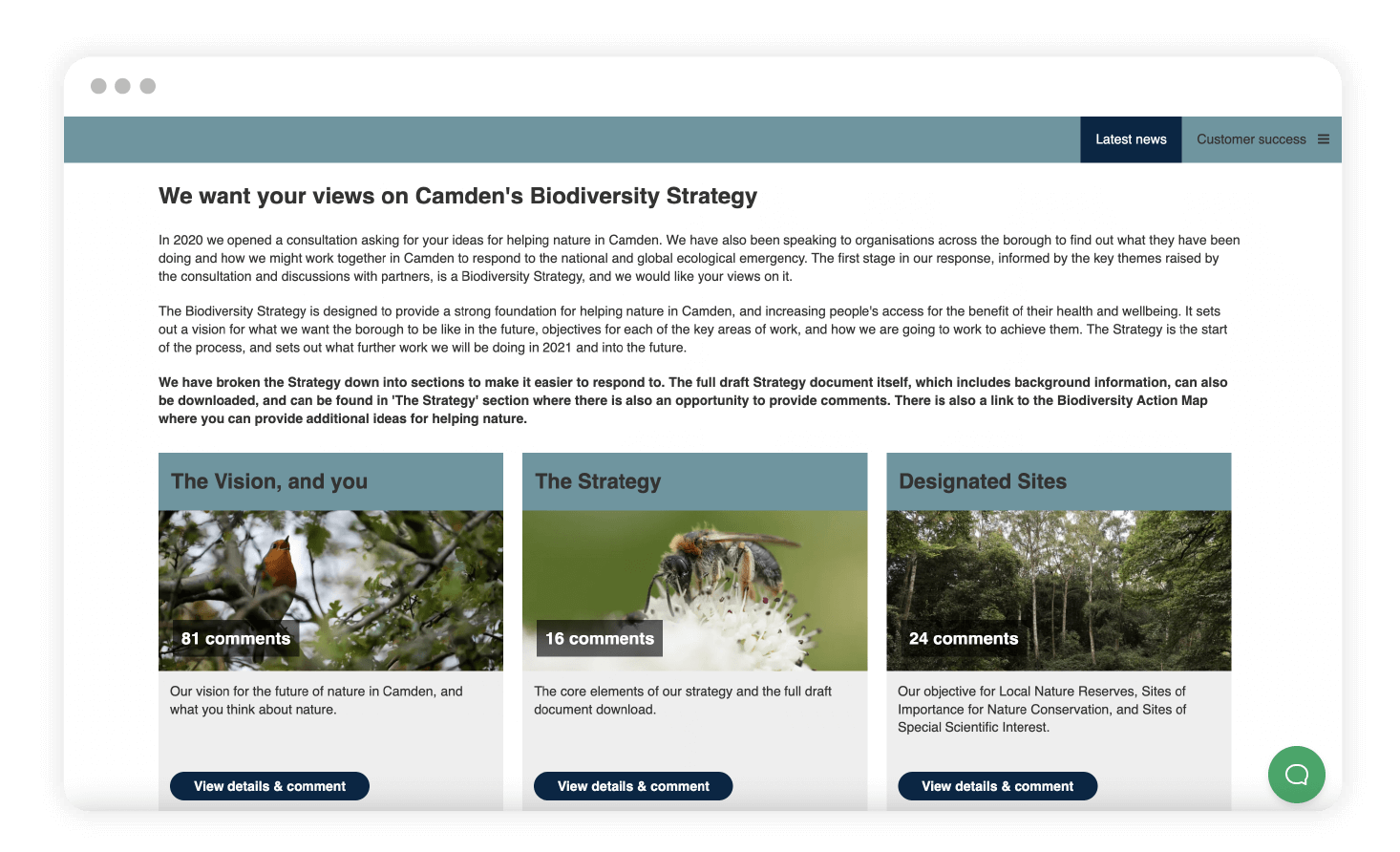 ---
If you're interested in seeing how you can create your own Climate Engagement Hub, book a free demo of Commonplace below
---
Crowdsourcing Greenwich's Lamppost Charging Points
Behaviour change on an individual level is central to hitting Net-Zero by 2050. For those that need to travel by car, one of the key ways they can reduce their carbon footprint is by choosing to switch to an electric car.
The Royal London Borough of Greenwich wanted to encourage and support the move towards low-emission vehicles by ensuring they have a comprehensive charging infrastructure. Thinking about the environmental and social sustainability of the scheme, the council set out by asking the community where they need the lamppost charging stations.
To ensure the community remained up to date with what's already been installed, the council included coloured layers on their map to demonstrate where has/will have chargers, and where they are lacking. By educating the community on this, they were able to make informed comments about where else needed charging stations in the Borough.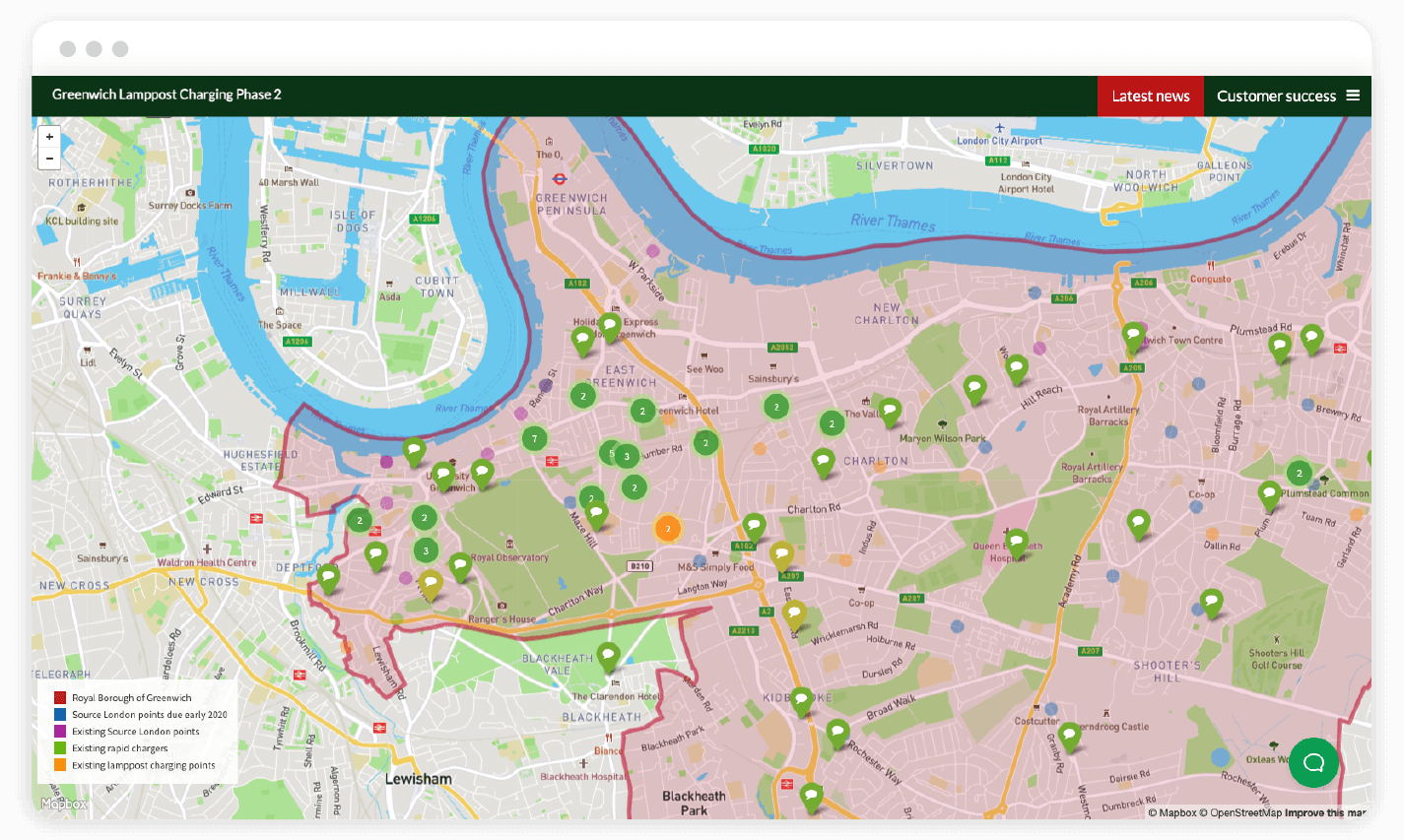 Low Carbon's Solar Farm Engagement
A powerful tool in the fight against climate change is renewable energy, one of the main players being solar farms. Low Carbon is a British sustainable investment and asset management company. In early 2020, they collaborated with Commonplace to gather the views, thoughts and opinions of the community on the development of solar farms across the UK.
Involving the community in the offset can play a huge part in educating them on the benefits of solar energy and ultimately get them involved in helping to deliver a low-carbon future. Currently, Low Carbon's portfolio of sites has the potential to power 660,000 homes with clean energy and save in excess of 440,000 tonnes of CO2 each year!
One of their projects back in 2018 was the Maldon Wycke Solar Farm in Essex. The farm has the capacity to power over 8,000 homes a year, saving nearly 6,000 tonnes of carbon. The consultation gave low carbon the opportunity to educate the community on what a solar farm can do for the area and the unexpected benefits it brings such as protecting biodiversity and public right of way. The project received 1,990 visitors and 217 contributions.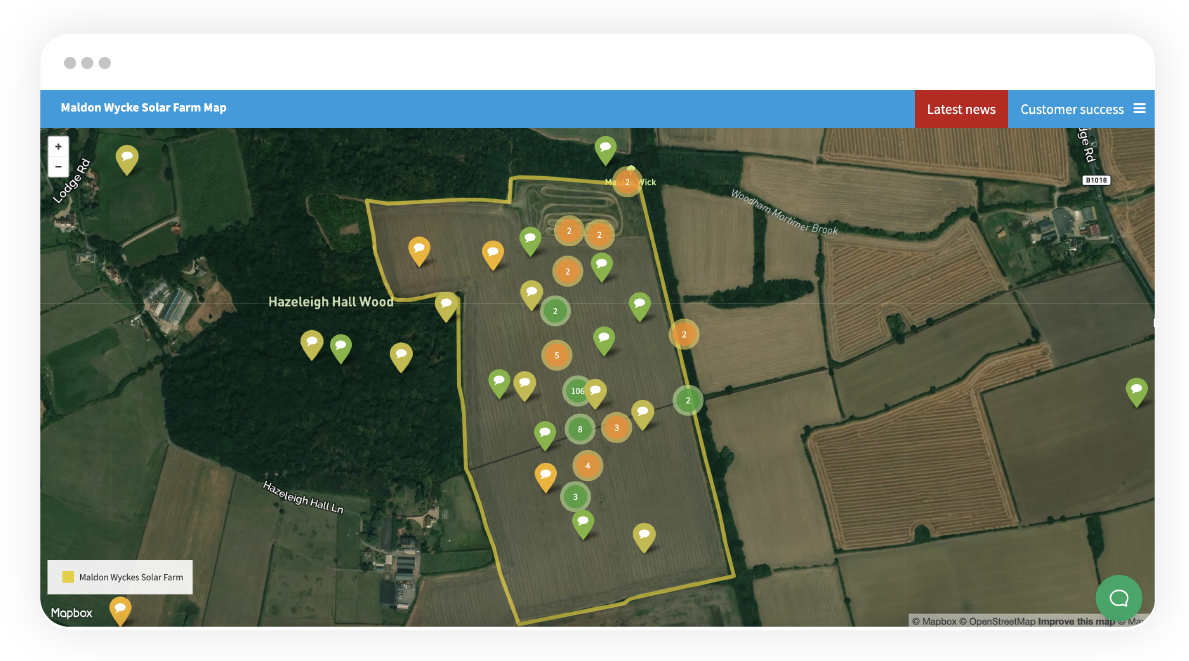 Low Carbon chose to approach the conversation in an open and honest manner, showing images of the site before and after the new development. By being upfront about the impact the proposal would have on the local area, residents could gain a far better, contextual understanding of how it might affect them. Accordingly, the feedback was clear, targeted and relevant to any issues or concerns they might have.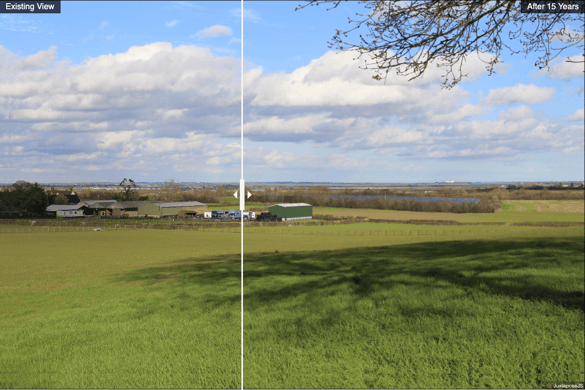 Zero Carbon Manchester
As the second biggest city in the UK, Manchester is rising to the challenge of reducing their carbon footprint. They aim to reach Net-Zero by 2038, 12 years before the national 2050 target. Manchester Climate Change Agency has teamed up with Hubbub, Amity CIC, the Tyndall Centre for Climate Research, and Manchester City Council to help create a greener, healthier and more connected Manchester.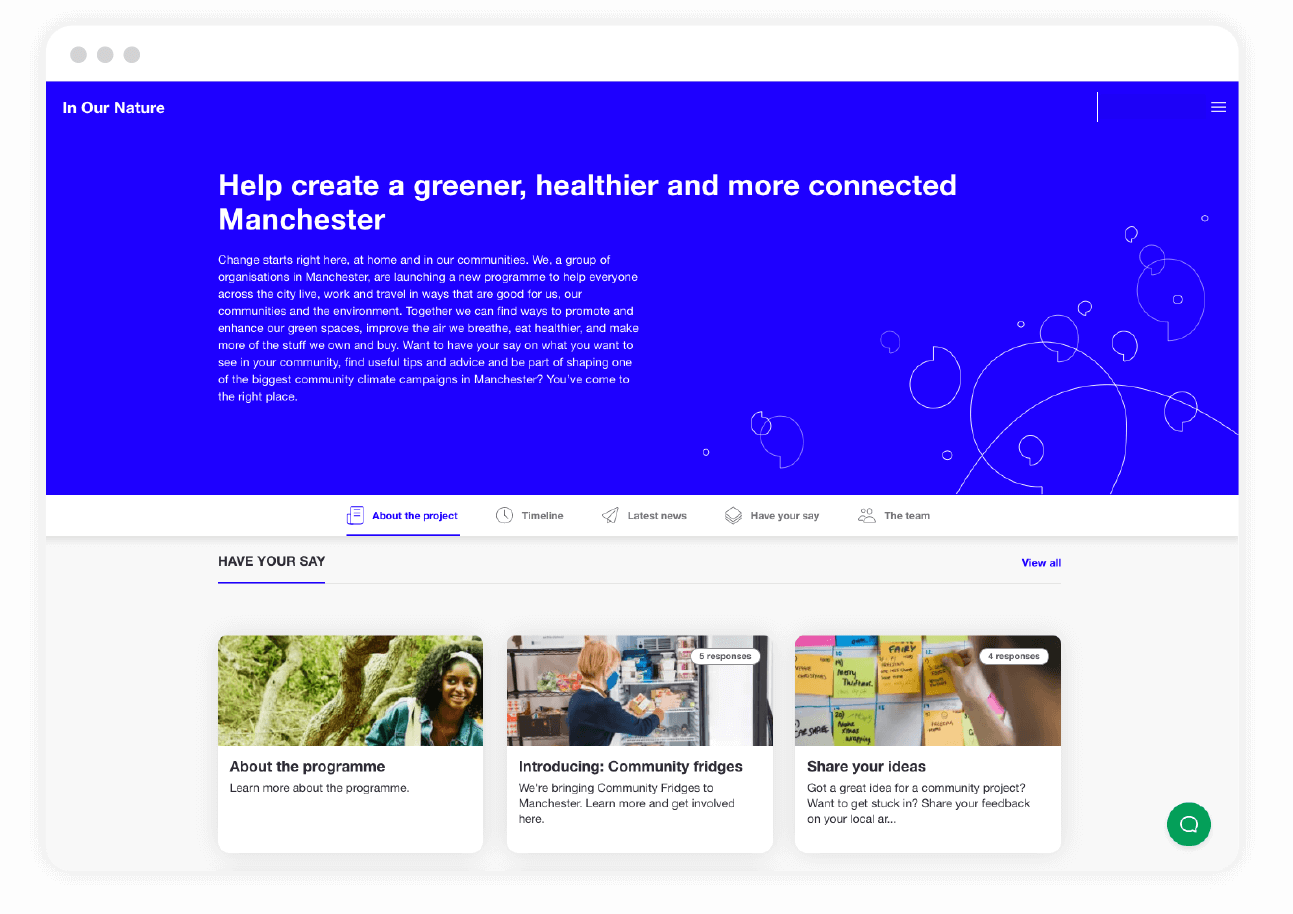 The team recognises that change starts right at home in the community. Kicking off on Commonplace in May 2021, the programme will include a city-wide communications campaign packed with practical tips, advice and hacks on how to eat healthier, save money, travel smarter, and power homes in a sustainable way.
Manchester city region is home to 2.85m people, and Climate Change is a broad topic that needs breaking down into digestible changes. The Agency is approaching this challenge by spurring action to the local level and partnering with communities in Moss Side, Hulme, Rusholme, Newton Heath and Miles Platting, Levenshulme and the Northern Quarter. The communities will act as test pilots for what could work for other communities across Manchester.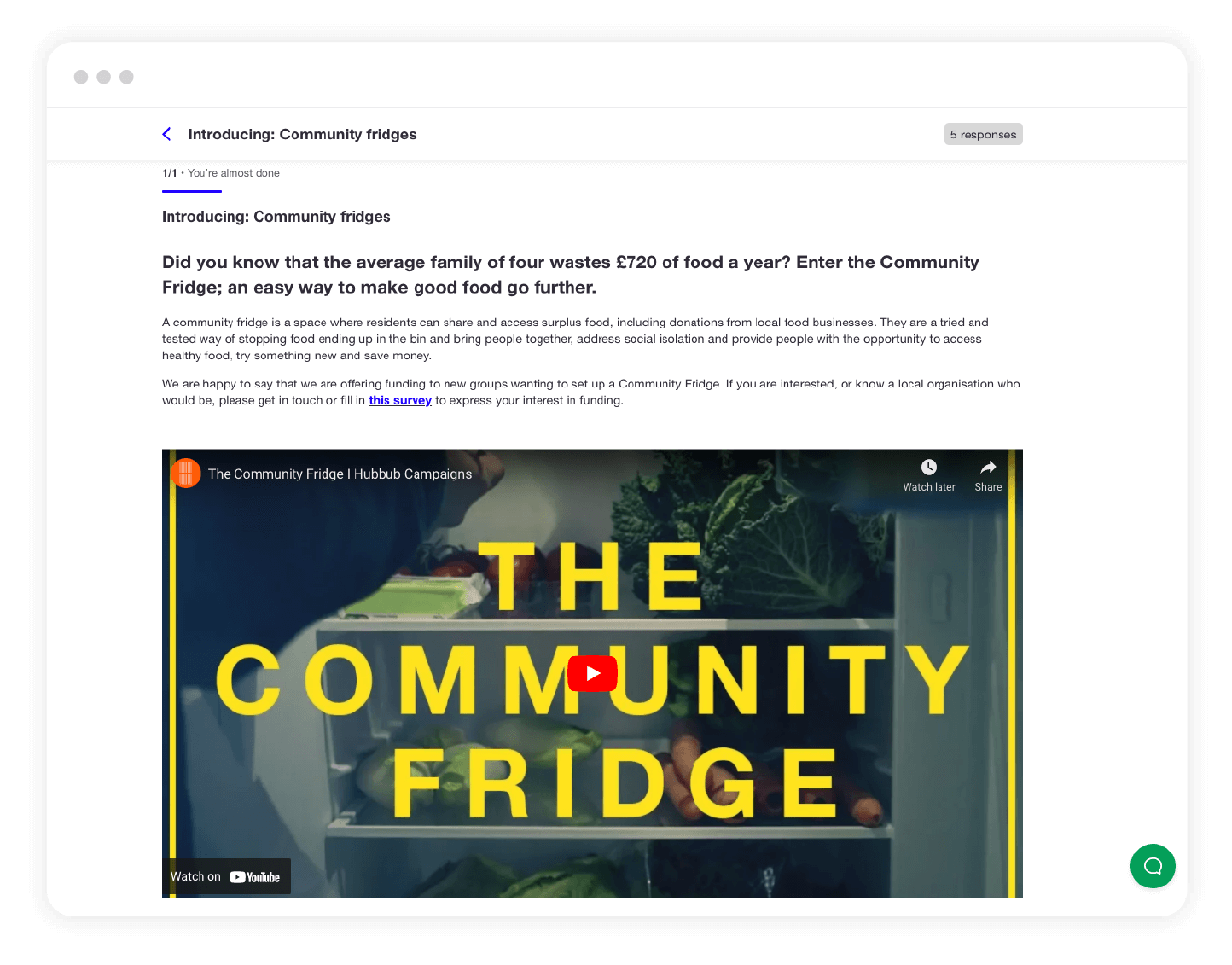 Have you got an idea for a community project in Manchester? Have your say here!
The project encourages ideas on community initiatives and in true grassroots fashion, even asks the community to choose a name for the campaign. One of the community projects already on its way to Manchester is the concept of Community Fridges, a smart idea to make good food go further. The team has shared this idea on the platform and welcomes comments on the proposal, also inviting local organisations to express any interest in helping to deliver the community scheme.
Haringey Climate Action Plan
Public participation plays such an important role in the effort to achieve net-zero carbon. For interventions to be effective, it is crucial that people are aware of them, and to have the full support of the community. That's why, Haringey was keen to share a draft action plan with the community, to help surface new insights based on local knowledge and get community buy-in for their proposals.
The council hosted their action plan using Commonplace's Design Feedback tool. They were able to break down various elements of the plan into bite-size chunks that local residents could easily access, understand and comment on. It also gave residents the opportunity to understand the scope of the plan, and what wasn't included.
To get the community's thoughts on existing or potential low-carbon community projects, they embedded a Community Heatmap. This allowed users to pin their ideas and suggestions directly on a map of the borough. By taking this creative bottom-up approach, Haringey has been able to empower the community to support, build and get involved in community low-carbon projects right from the start.
Take a look at the project here.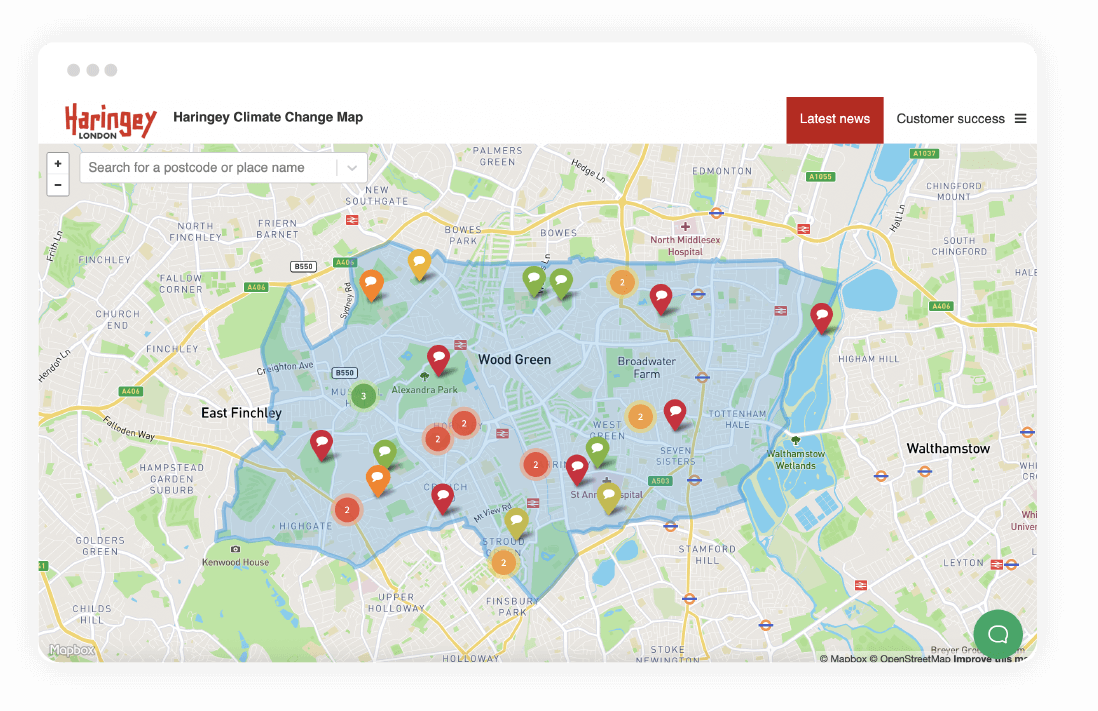 Join the climate conversation
All of the climate projects we've collaborated on recognise one crucial thing: change begins with people. At Commonplace, our focus is on connecting communities to the places they live, work and play by involving them in the key decisions that affect their area. Chat to one of our engagement experts below to find out more: