GDPR: Users can manage their data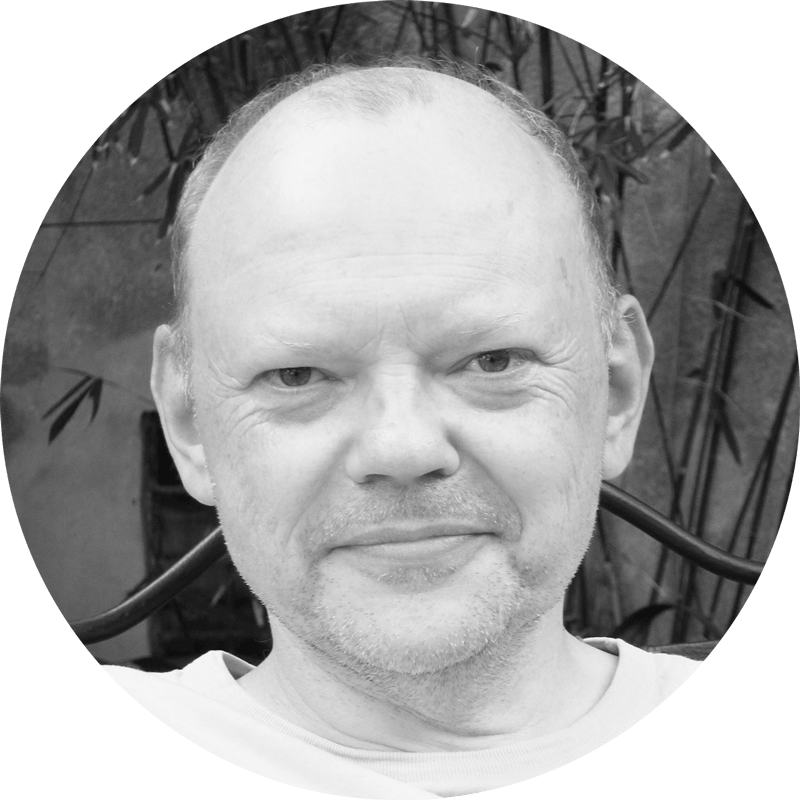 By Andy Pols | 14/03/18 16:30
1 min read
We are making good progress on our (GDPR) preparations. For those who don't know, the GDPR is a major update to our data protection laws that we explored in a previous blog post. We've already shipped our updates to provide bulletproof user consent.
Our latest update provides Commonplace contributors with a dashboard to view and manage their personal data. This allows our customers to comply with several "rights" users have under the GDPR.
Commonplace contributors can see what data is held about them for each Commonplace they have participated in (their right of access). They can download their data (their right to data portability), update any personal data (their right to rectification) and change their mind by removing the data (their right to erasure).
Seeing what data we hold on you
The Commonplace profile provides a list of all the Commonplaces a respondent has contributed to (either by commenting, agreeing or choosing a contact preference).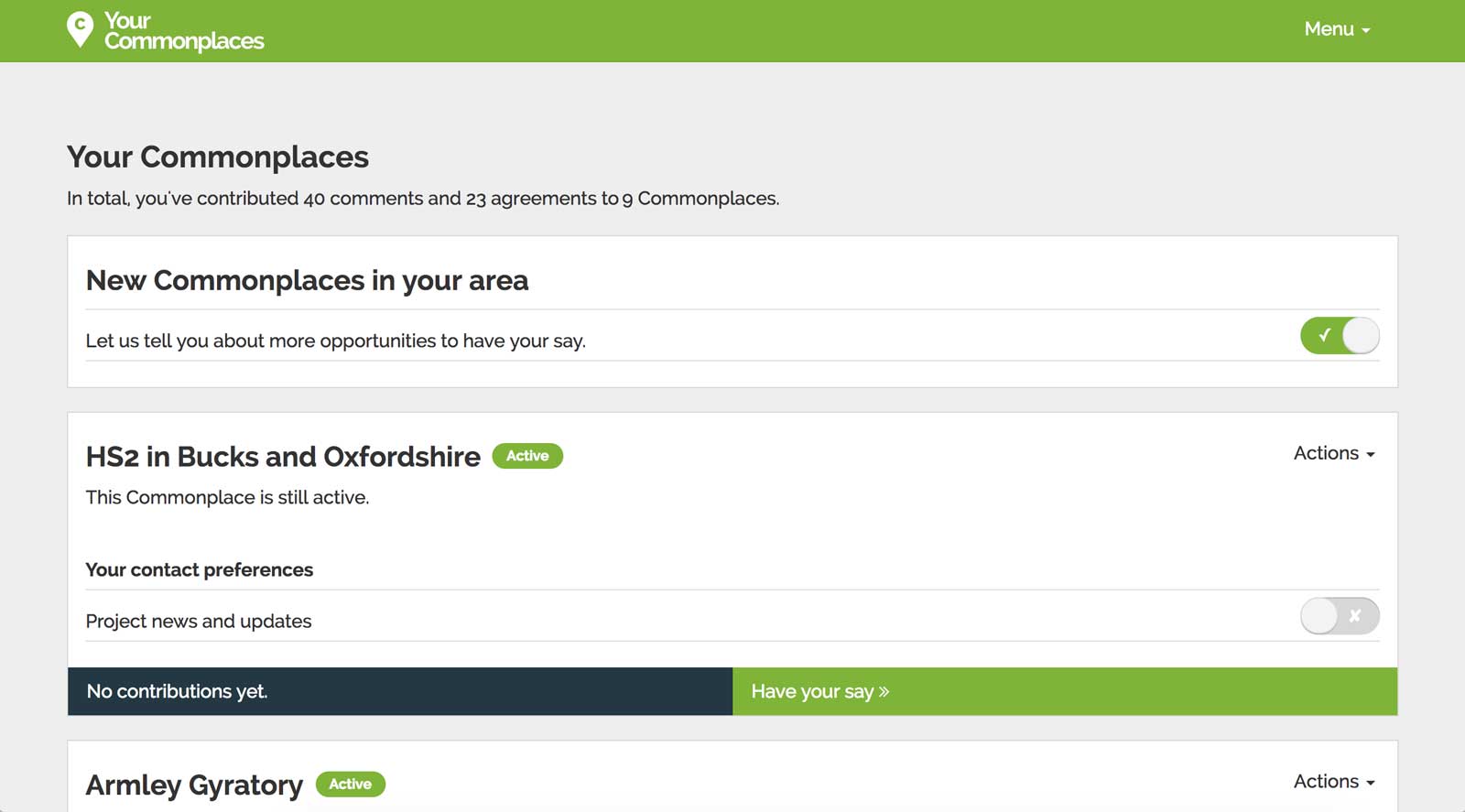 The Commonplace contact preferences can be adjusted by simply adjusting the toggle switches.
Updating your personal data
Users can view and update the personal data they provided when commenting or agreeing with existing comments.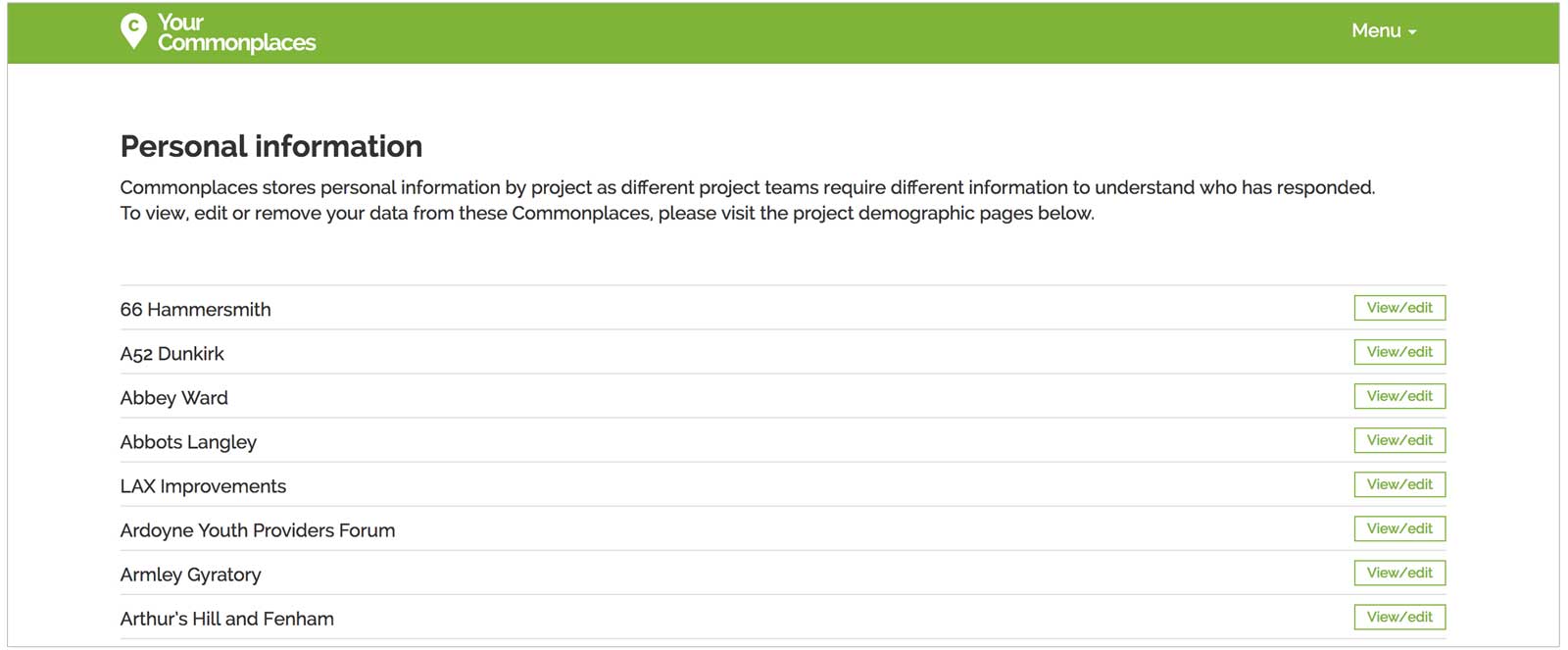 People can also change the email they used to interact with Commonplace on the profile settings page.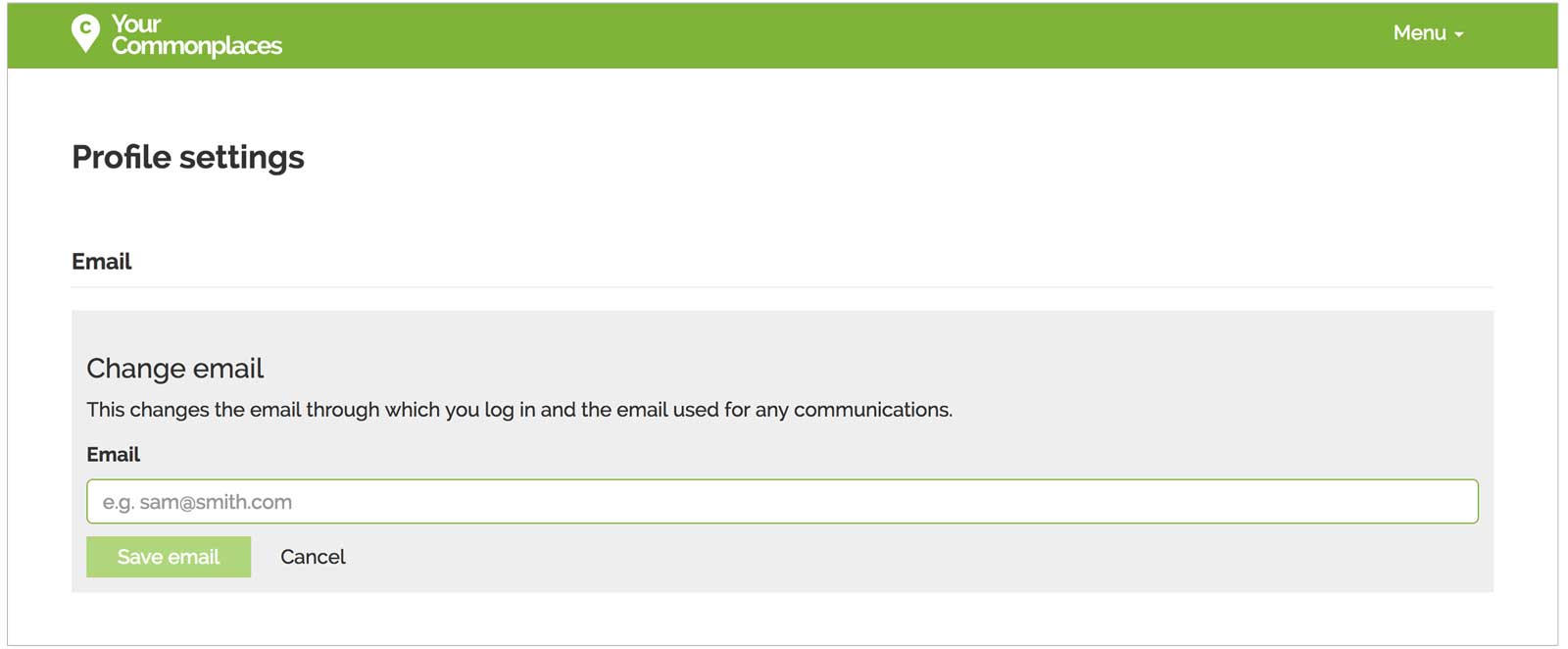 Downloading your personal data
Users can download the personal data associated with an individual Commonplace or all of the Commonplaces they have contributed to.
The packaging up of the data can take a while to process, so we send an email when the data is available to download.
The download page shows the status and links to the downloads you have requested.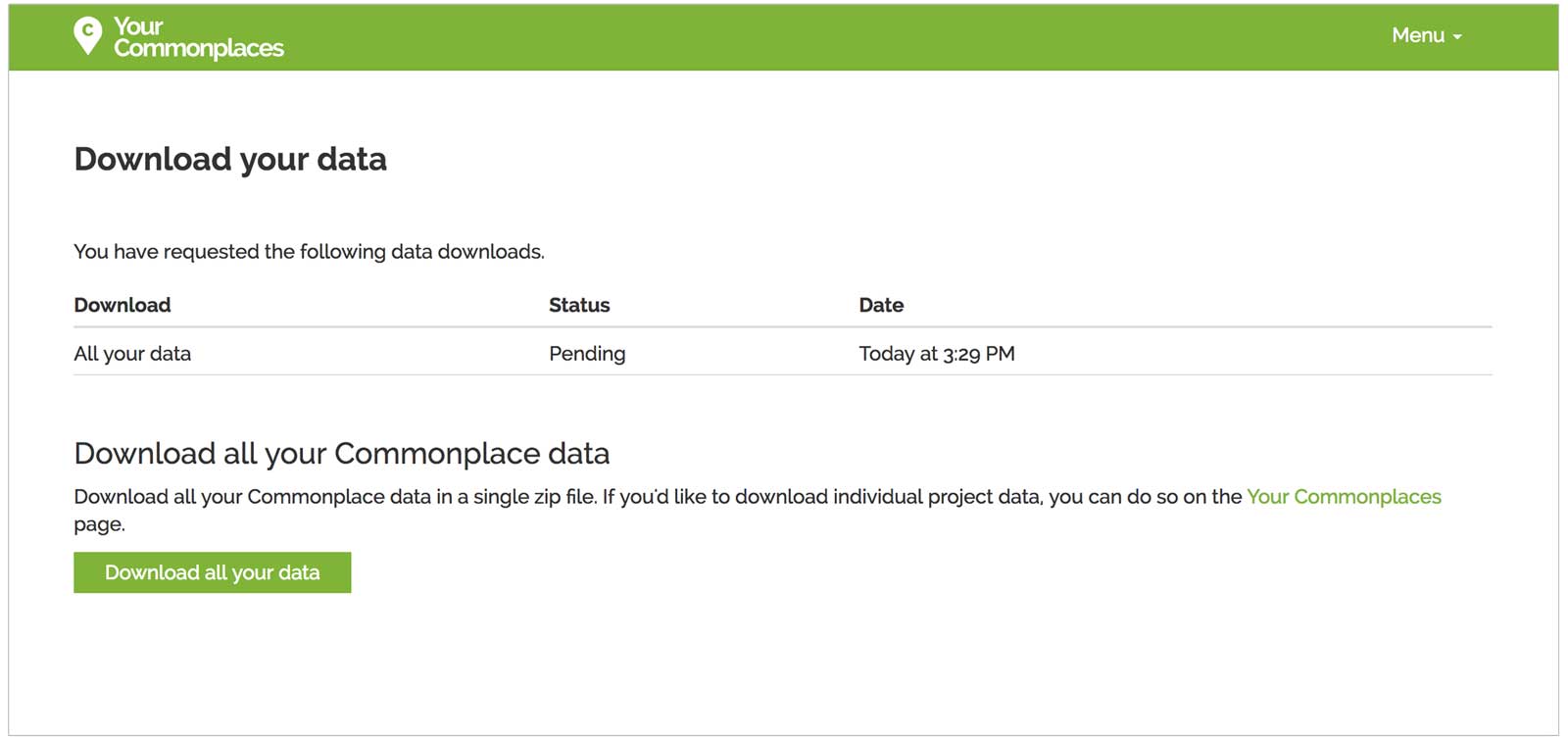 Closing your account and removing all your personal data
Users can remove their personal data from Commonplace. This includes their email, login, personal information and any preferences for project updates or future engagements.
The teams will no longer be able to use their contributions in any future analysis about what respondents would like to see.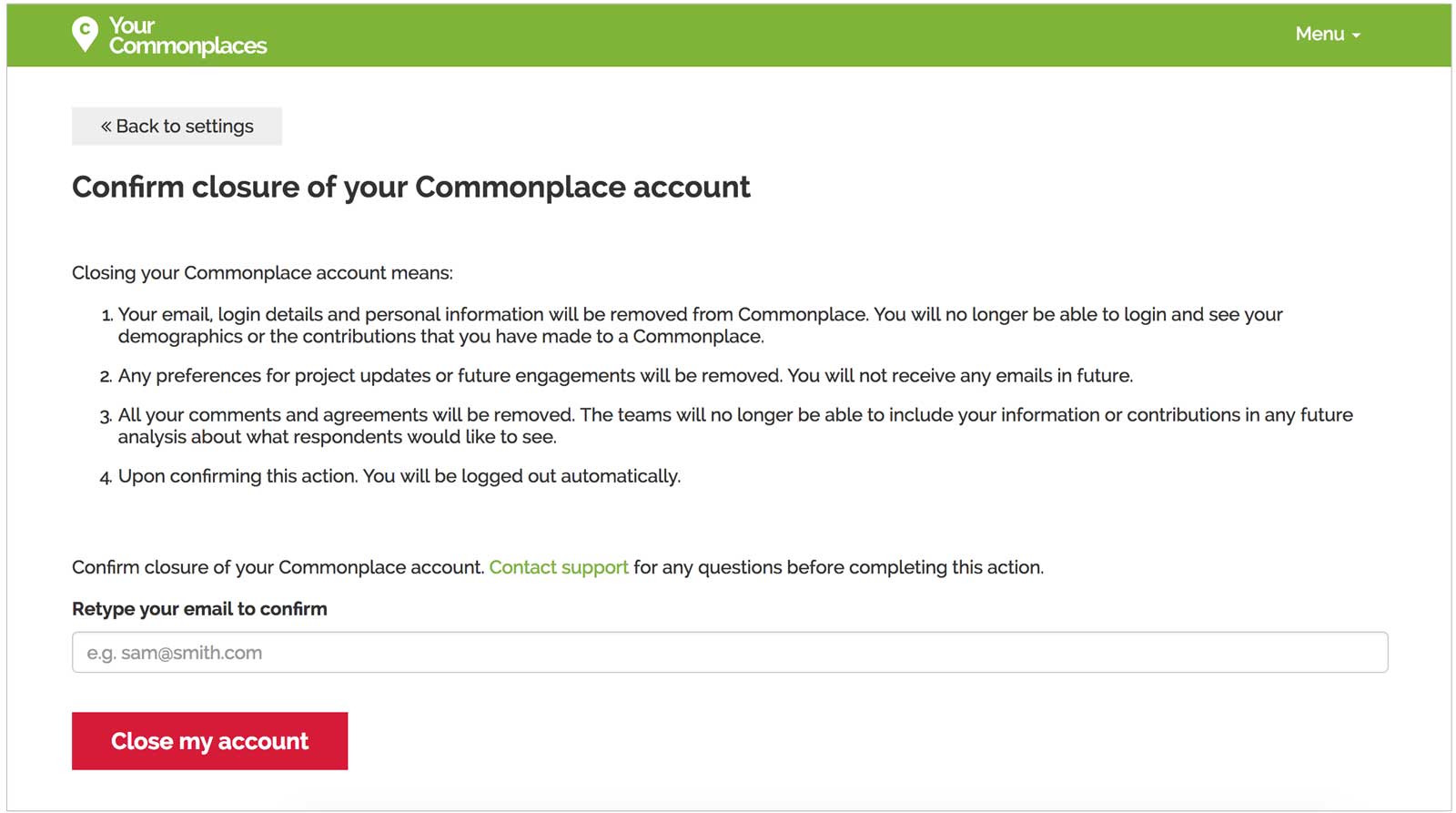 Take a look at what data Commonplace holds on you, log in to your Commonplace profile.