Housing decarbonisation- a step towards greener homes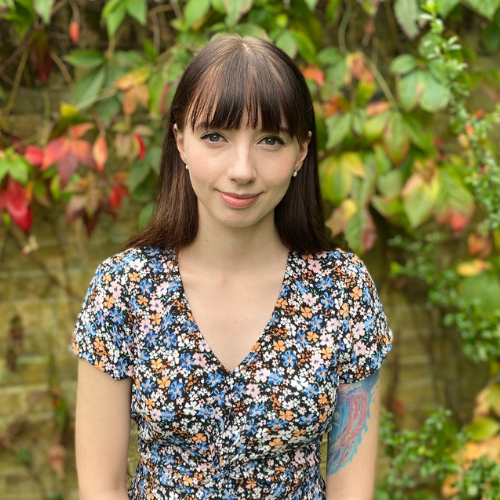 By Charlotte Cooper | 16/11/21 13:10
3 min read
With the first wave of bids for the social housing decarbonisation fund now closed, let's take a look at what the next steps are and what this truly means for greener social housing in the UK.
Did you know that more carbon emissions are produced from UK houses than all the cars on the road combined? To keep the country on track to meet it's 2050 carbon Net Zero goal, major housing decarbonisation needs to take place- including the nearly 3 million homes owned by Housing Associations.
---
See how Commonplace can help your decarbonisation scheme with 3 months free
---
One step that the government has taken towards solving this is their Social Housing Decarbonisation Fund. Having recently closed its applications, many Housing Associations across the UK submitted plans to create more carbon neutral homes with the successful bids to be announced in December.
With the talks from COP26 ringing in our ears, we're still focused on how local businesses and authorities are engaging communities to make greener choices- including social housing providers. Projects like this need the full support of the surrounding community to get off the ground, so let's see what this decarbonisation fund could mean for the future of housing and how to best get the community onboard.
What is the Social Housing Decarbonisation Fund?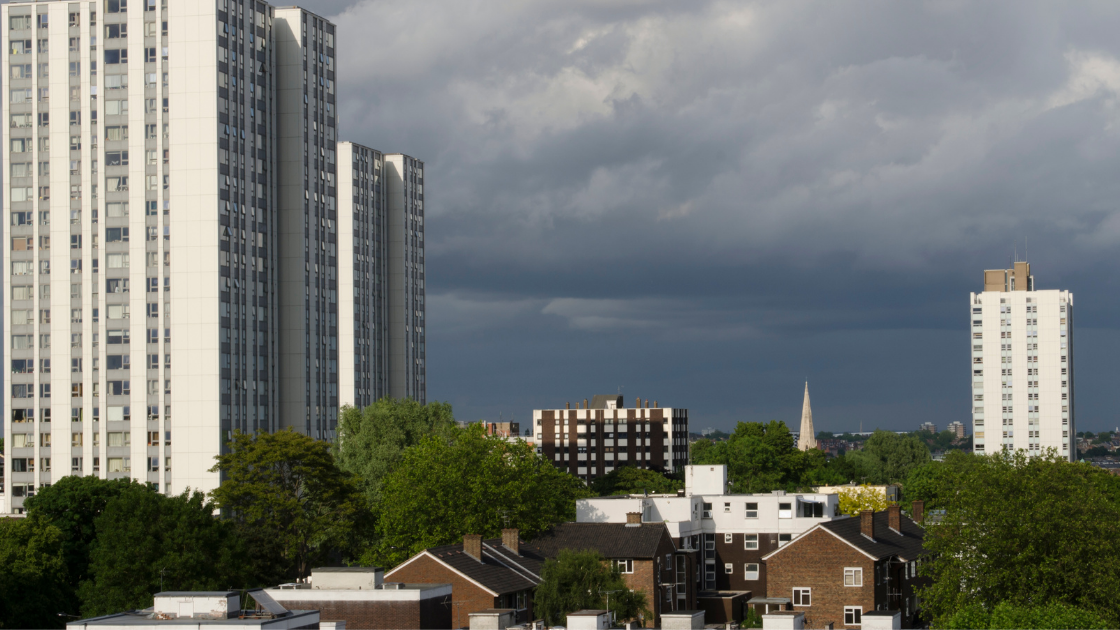 On average, new houses built by Housing Associations are greener than other homes, but it's been pointed out that there are still things they could do to be more energy efficient. For example, many Housing Associations hold a lot of outdated housing stock that are in desperate need of retrofit so they can achieve a level C energy rating.
To help with this, the government has committed £3.8bn to a Social Housing Decarbonisation Fund to improve the energy performance of social homes and to stay on track for the UK's goal of carbon Net Zero by 2050.
Over the next ten years, the aim is to 'deliver warm, energy-efficient homes, reduce carbon emissions and fuel bills, tackle fuel poverty, and support green jobs.' So, the Department of Business, Energy and Industrial Strategy (BEIS) invited registered providers of social housing to apply for funding and use it to improve the energy performance of their homes.
With the first round of bids now closed, we're on tenterhooks to see which bids will be selected in December and what this will mean for the UK reducing its carbon footprint.
What does decarbonisation look like?
Decarbonisation is already an issue that many Housing Associations are working on. In fact, by 2050 the sector plans to invest £70bn into making upgrades that will help to lessen the amount of carbon produced by their homes. This includes things like fitting decarbonising heating and cooling systems and better insulating their properties to improve energy efficiency.
Housing Associations are uniquely placed in the climate discussion as they already have a deep commitment to the long term sustainability of their homes and communities. This is why many are so passionate to reduce their carbon footprint and get the local communities as well as their tenants involved in this process.
Engaging the community in decarbonisation
For any kind of funding like this, the surrounding community (and if there are any existing tenants in these properties) need to be completely involved.
Having an open honest and, most importantly, ongoing conversation is key to avoiding any road bumps while your project is underway. This digital first method helps build a layer of trust that can break down the barriers that keep people from showing interest.
Benefits of a digital decarbonisation engagement platform include:
Having 24/7 online access so people can see and comment at any time.
An online portal is easier to access for many than traditional planning meetings and provides educational as well as engagement opportunities.
It's easier to build lasting relationships with your tenants if you continue to update once the project is completed and feedback results from consultations .
Mobile optimisation means that tenants and the community can easily check on project updates on the go as well.
Commonplace can act as the go-to online hub for community feedback, education, benchmarking data, construction updates, post-occupancy as well as green community projects.
---
Book a demo to see these features in action!
---
Our design feedback features makes it easy to show prospective or current tenants exactly how your decarbonisation scheme will look, even before you've started work. Setting up specific design feedback landing pages means those who land on your website will immediately see the shape of your plans and have the option to leave any comments or feedback.
It's also easy to post updates using social media, email or our news feed. A housing decarbonisation project may not show any visible effects, so taking the time to educate people on the language of decarbonisation and update people on the impact it's having (i.e the tonnes of carbon that have been reduced) will help keep the community on board. It's also a great way to share tips and insight on how to save energy as well as how to use any new technology that's added to their homes.
Aylesbury
To see a Housing Association Commonplace project in action, check out Aylesbury's regeneration hub right here.
Currently in the consultation phase, this website acts as a hub for all the proposed design work. The homepage clearly lays out both the context for the planning, the progress of the building regenerations as well as community feedback they've already received. All this helps better explain the project while also showing exactly how the community input is being used to shape the regeneration.
Open, clear and honest are the best ways to engage a community around any housing project and that includes a decarbonisation scheme.
---
If you'd like to see how Commonplace could help your decarbonisation project, just get in touch and we'll be more than happy to give you a tour of the platform
---