Social Housing Decarbonisation Fund Round 1- Retrofitting for a greener future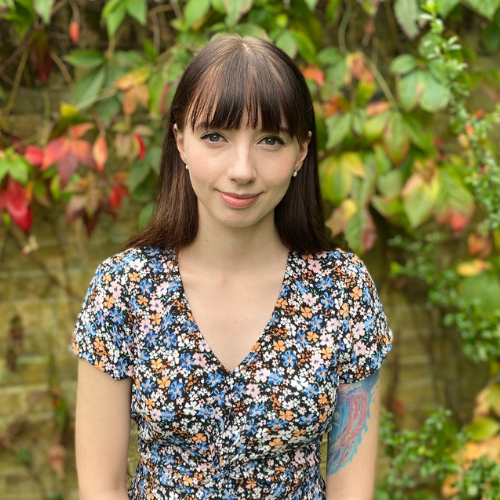 By Charlotte Cooper | 10/02/22 17:55
3 min read
On 7th February, 69 projects were awarded a share of the £179 million set aside to retrofit homes as part of the government's Social Housing Decarbonisation Fund. This signals another step forward towards Britain's 2050 Net Zero plans with this work alone estimated to save the equivalent of 6,000 cars worth of carbon emissions per year.
---
Keep your tenants updated with any decarbonisation schemes with 3 months free use of a climate heatmap.
---
This marks one of Britain's largest scale retrofitting projects, with the winners using this first stage of funding to improve the energy efficiency of around 20,000 social housing properties with an Energy Performance Certificate rating currently below C.
So what does this fund mean for housing and how will it be implemented across the country? That's what we're here to take a look at. Let's see how these projects will bring value and help the country in its fight against climate change.
What is the Social Housing Decarbonisation fund?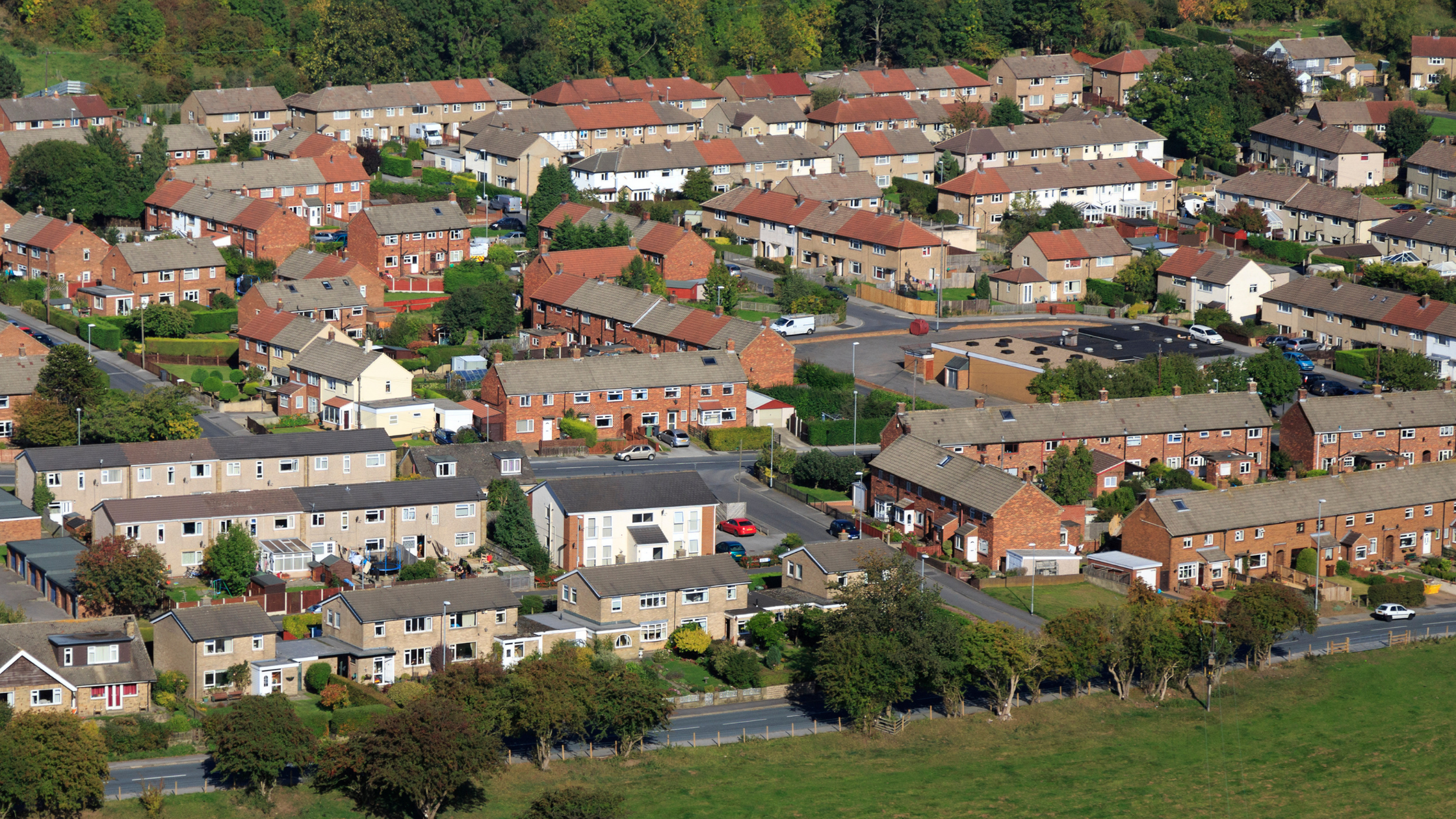 In 2021, the government launched this fund as part of a three-year investment in the decarbonisation of buildings and their heating structures. While, on average, new houses built by Housing Associations are more energy efficient than other homes, it's been noted that improvements can still be made - especially with growing concerns around Britain's carbon emissions and how many Housing Associations are holding a lot of outdated housing stock that are in dire need of retrofit.
Ministers have also announced £3.9 billion of funding for this very purpose, as well as a goal of installing no traditional gas boilers in social homes after 2035 and replacing existing ones. In order to hit this target, new low-carbon heating measures will be used for new properties and retrofit into existing homes. These include electric heat pumps and hydrogen-ready boilers.
While all of the winning bids were led by councils to stop Housing Associations bidding alone, it's been confirmed that they will be able to apply directly during phase two which is set to launch this year.
How can the Social Housing Decarbonisation Fund be used?
This fund can be used by social landlords, including Housing Associations, to carry out energy efficiency upgrades in their tenants' homes. As outlined by the Department for Business, Energy & Industrial Strategy, this fund was created to help:
Deliver warm, energy-efficient homes: Fitting decarbonising heating and cooling systems and better insulating their properties to improve energy efficiency.
Tackle fuel poverty: Decarbonisation reduces energy consumption, helping to save fuel.
Support green jobs: Stage one of the fund alone sees to support up to 9,000 jobs in the green energy market.
Develop the retrofit sector: This fund aims to catalyze the retrofit sector, with the improvements being felt throughout the country. For example, the health service is estimated to save £0.42 for every £1 spent on retrofitting fuel poor homes.*
Improve the comfort, health and well-being of social housing tenants: This comes off the back of the energy price cap rise and an announcement by the chancellor of a £200 bill discount to be paid back over 5 years in an attempt to combat these rising prices.
"The fund is helping drive down energy bills for thousands, targeting help to those who need it most by making their homes warmer, more comfortable and greener".- Lord Callanan, Minister for business and energy.
Retrofitting: Engaging communities with greener options
One thing that became very clear during this first wave of applications was that tenant engagement is absolutely key: for both securing the funding and using it to implement any upgrades.
In some projects, up to 40% of tenants have simply refused works when offered retrofit solutions .** Whether because of a misunderstanding around the projects, or annoyance at a lack of communication before work has begun, finding a way to take tenants along the retrofit journey is paramount. It's even been highlighted in the Social Housing Tenants' Climate Jury, that communicating with tenants before, during and after the project is key to success.
While there are a number of ways to craft a strong communication strategy between Housing Associations and tenants, using a blended on/offline engagement strategy is one of the most accessible ways to achieve this.
For example, take a look at After the Pandemic's Rethink Glasgow programme.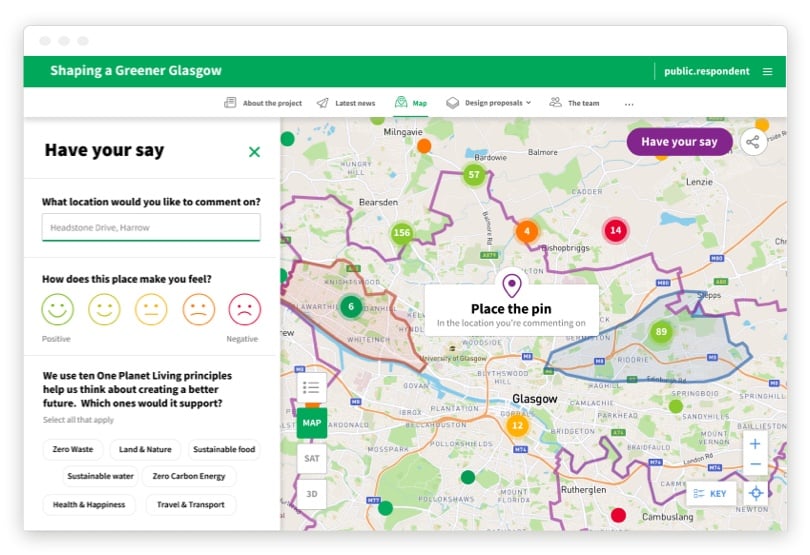 While this is a city-wide public engagement, it shows how an online hub centred on greener initiatives can achieve impressive results.
In August 2021, ATP(After the Pandemic) asked local citizens how they might #RethinkGlasgow. Using an interactive heatmap, local people could pinpoint the exact areas where they thought green choices could be made. Coupled with a news feed to keep all participants up to date, this project received over 1,200 comments, helping to push major green changes within the city.
Project sites like this can easily be adapted for smaller estates, giving tenants an easy way to comment on the area around their homes while also keeping up to date with any upcoming news: like a retrofit scheme or an application for funding. Other benefits include:
Having 24/7 online access so people can see and comment at any time.
An online portal is easier to access for many than traditional planning meetings
It's easier to build lasting relationships with your tenants if you continue to update once the project is completed
Mobile optimisation means that tenants and the community can easily check on project updates on the go as well.
Commonplace can act as the go-to online hub for community feedback, construction updates, post-occupancy as well as green community projects.
---
Whether you're looking to bid for the next round of the Social Housing Decarbonisation Fund, or are planning your own retrofitting project, we're always here to help and advise. Just click the button below and we'll sort you out with the use of a climate heatmap or decarbonisation/retrofit proposal site for 3 months free!
---
*House of Commons Library: Fuel Poverty
** Source