Commonplace and Watford Borough Council: the first DLUHC-funded PropTech engagement brings lamp post notices into the 21st Century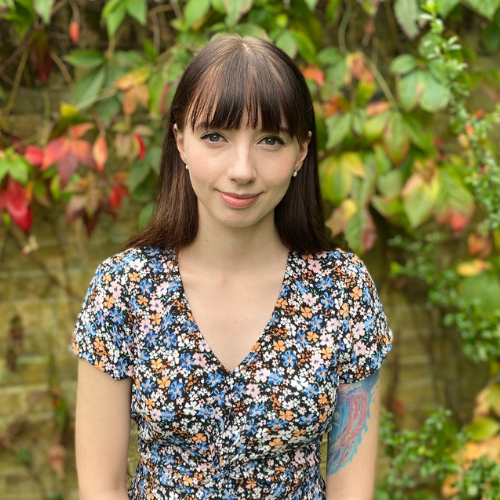 By Charlotte Cooper | Thu, Feb 3, 2022
3 min read
Commonplace is collaborating with Watford Borough Council to transform the way their local community is getting involved with planning applications. For decades, residents have had to deal with inaccessible planning notices attached to lamp posts. They will now be able to interact directly from their smartphones.
Through Commonplace's user-friendly, map-based technology, Watford residents will now be able to see and comment on the purpose and design of major planning applications that have been submitted to Watford Borough Council right here. Community users can also browse the various planning applications and sign up for email status updates.
One of just 13 local authorities to win up to £100,000 from the Department of Levelling Up, Housing and Communities' (DLUHC) PropTech Engagement Fund, Watford has focused its grant on vastly improving the way they use digital tools to consult the public on planning applications. This takes the form of a bespoke digital engagement website created for the sole purpose of making these plans much more accessible to Watford's citizens. Launched on 24/01/22, this is the first DLUCH funded PropTech project to come to public fruition.
The Government has allocated this £1,000,000 fund to modernise the current planning process by "supporting the widespread adoption of digital citizen engagement tools and services within the planning process," * The joint work of Watford Borough Council and Commonplace is here to truly bring the council's planning work forward and create a better and more interactive experience all round for both the citizens and planners.
"There was huge competition for this funding, so I'm delighted that we've secured a significant sum of money to work with Commonplace on this important project. We want to enable more residents to engage with planning applications, so that all sections of our community are helping to shape our town. The innovative and more accessible platform provided by Commonplace allows us to do this, by providing a new visual platform and map tools where members of the public can view."- Elected Mayor of Watford, Peter Taylor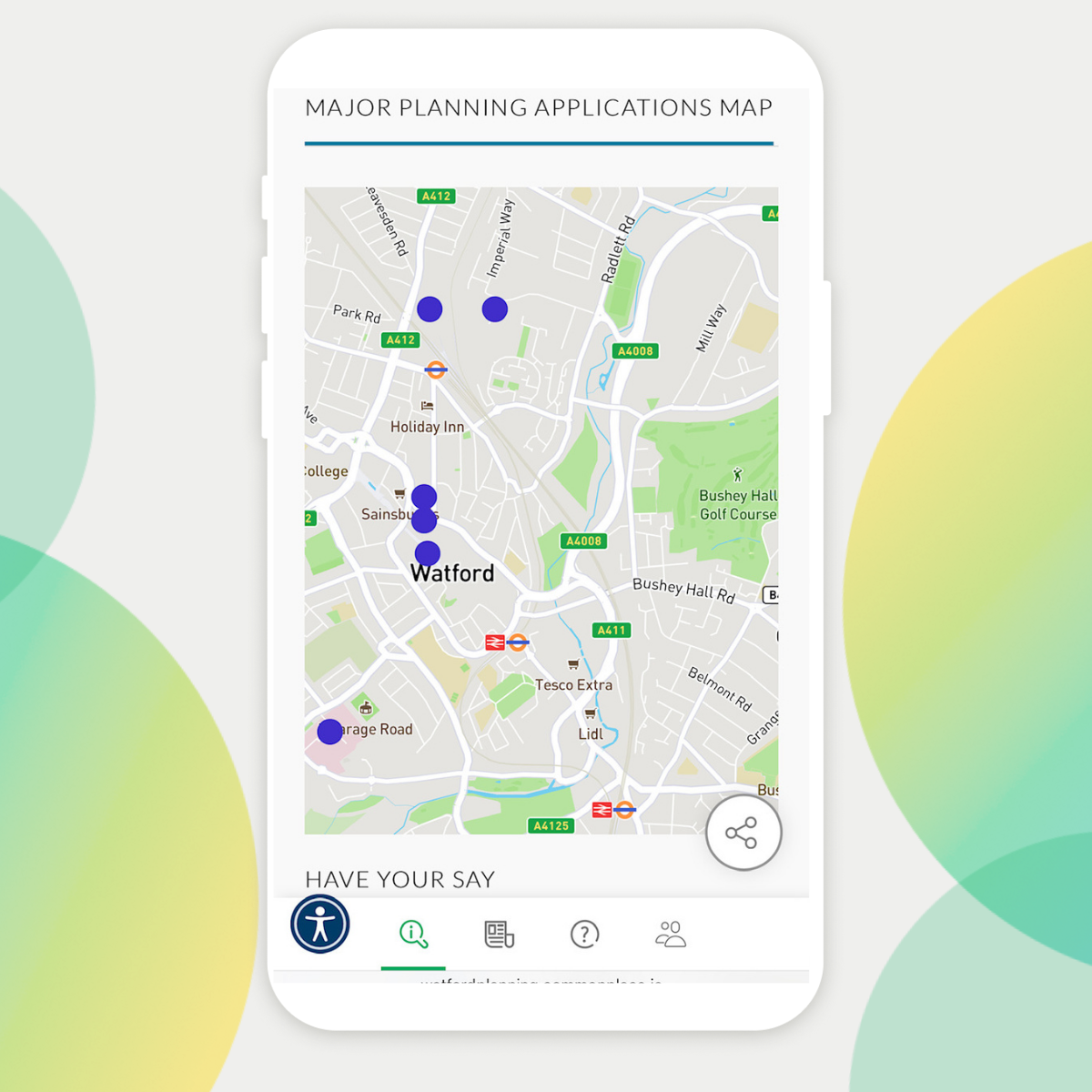 After securing the funds, Commonplace and Watford worked closely together to turn traditional planning on its head and place interaction with residents front-and-centre. The innovative technology allows residents to engage and share their thoughts via an accessible web platform at any time of day. In order to accelerate innovation, Commonplace deployed a team of engineers and web design specialists to deliver the project in just five weeks.
Commonplace are delighted that the Government is supportive of developing better digital platforms for the planning system through the PropTech Fund initiative. Projects like this are crucial for bringing local citizens into planning decisions as well as making the system much more democratic. This is something Commonplace is trying to achieve with every new project launched.
A 2019 study by Grosvenor found that public trust in the benefits of local development was incredibly low - just 7% trusted local authorities to pursue development to benefit local residents. Trust in private developers was even lower at 2%. The mistrust has consequences: there is an instinctive resistance to any proposal and people become disengaged from their local environment, feeling powerless. Developing easy to use and transparent engagement tools is a key foundation to rebuilding trust and having constructive conversations about development and change.
Commonplace's own research shows that trust in the planning community needs vast improvement with only 27% of the participants in Commonplace's survey believing local people had any say in planning decisions.* An open online consultation helps create a stronger level of transparency surrounding the project.
Visibility and transparency are a crucial step towards greater inclusion and greater trust between the Council, promoters of plans and the public. Watford Borough Council has taken a big step forward with commonplace and Commonplace looks forward to extending this collaboration to more planning applications and more councils.
*1000 people surveyed: Engagement for the Future eBook
---
See how Commonplace can help you secure your own funding with a personalised demo.

---
Media Contact:
Co-Founder & Customer Success Director
Notes to Editors:
Commonplace
Commonplace is an online engagement platform which allows local authorities and developers to connect with the whole community, hear their voices and make better, more inclusive decisions about places and plans. Commonplace identifies what's important to communities. It pinpoints the key locations and topics local people are talking about, making it easy to integrate feedback into plans. We have launched over 1,200 community engagement projects with their customers, engaging 3.5million community members across the UK, Europe, North America and Asia.
The company has grown steadily, winning investment and awards, and engaging over 4 million people through more than 1,500 citizen engagement projects. It has set the standard for digital engagement in the UK and overseas, being used by over 100 local government and development organisations to improve community involvement in place making.