The ROI of Better Community Engagement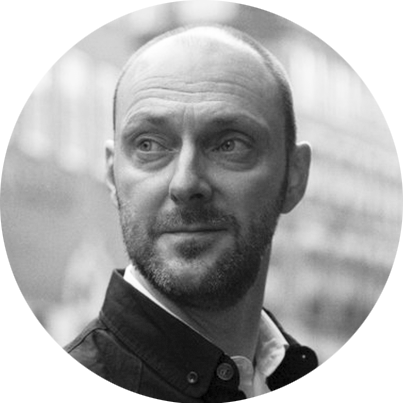 By Martyn Evans | 28/10/16 11:52
2 min read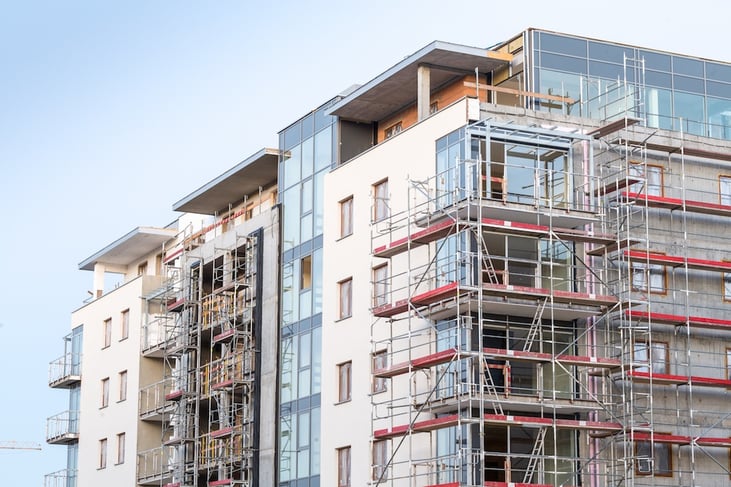 ---
One of the biggest challenges facing property developers today is the shift from build-to-sell to build-to-rent. Increasingly, both developers and their investors are finding themselves in the relatively unusual situation of being committed to projects for the long-term, necessitating a significant change in the way they operate.
As the private rental sector (PRS) grows, developers and investors are coming to understand that the interests of those who live in the places they build are at the heart of the projects' long-term financial success. The understanding that happy tenants mean smooth, uninterrupted, reliable revenue streams will drive a need to move away from a tick-box consultation process to a more meaningful partnership with communities and residents. An approach that will see developers designing with rather than designing for communities, and committing to long-term placemaking.
As I mentioned in a recent interview with BBC Radio 4, the reasons people rent flats for a long time are because they like them; because they are in nice places; because they offer all the services they want in the surrounding community. When it comes to rental properties, the relationship doesn't end when the property is built. It's a much longer relationship that includes the quality of the surrounding environment – when the environment around the building deteriorates the investment deteriorates. In the same Radio 4 programme Helen Gordon, CEO of Grainger PLC, talked about how long term tenants translate into better profits. "We will be having a constant dialogue and getting engaged with the community for that reason," says Gordon. "Having longer term tenants and less turnover means tenants look after the building and make it their home."
The shift from property ownership to property rental - 64% of the UK currently own their own homes, down from 70% a decade ago - will put pressure on developers to adjust their business models to focus more on placemaking. I believe that community engagement plays a pivotal role in these placemaking initiatives, and can significantly improve developer ROI by capturing benefits in the following four areas:
Crowdsourcing Opinion
Appealing to residents to give opinion on development projects gives developers the opportunity to aggregate multiple individual observations and suggestions into the design plan. Better engagement with the local community can provide vital local knowledge, reduce the risk of challenges and delays, identify how a scheme can bring value to a local area and enhance the reputations of all involved.
Capturing social value
The link between poor quality built environments and social outcomes is well established. In the 'build-to-rent' market, placemaking is a fundamental part of the long-term sustainability of an area and has a direct bearing on profitability. According to a paper by The ResPublica Trust and RIBA, Re-thinking Neighbourhood Planning, the estimated cost of poor housing is £7 billion per year. Improving engagement with communities and giving them the opportunity to shape the quality of their environment, can have a positive effect on education attainment, health, and crime levels.
Avoiding Planning Delays
Traditional, face-to-face community engagement is limiting and often these sessions just attract people who actively oppose the project. Involving residents in the decision-making process from the outset gives them a sense of ownership in development projects and reduces the risk of costly challenges and delays.
Establishing a resonant brand
By expanding engagement to accommodate residents and community members who are time poor or prefer not to attend face-to-face events, developers open the consultation to a more balanced opinion. Having quantifiable data from the broader community is valuable during planning - but is also critical in establishing the developers' brands amongst future tenants. In particular, younger people, who are a key market for rented accommodation, must be included in this conversation.
At the heart of the issue, it's about building trust between communities and developers. In the build-to-rent market, this will be a critical factor in delivering long-term tenancies and profitability.
Listen to webinar 'The ROI from better community engagement'