What happens when you engage more women in planning consultations?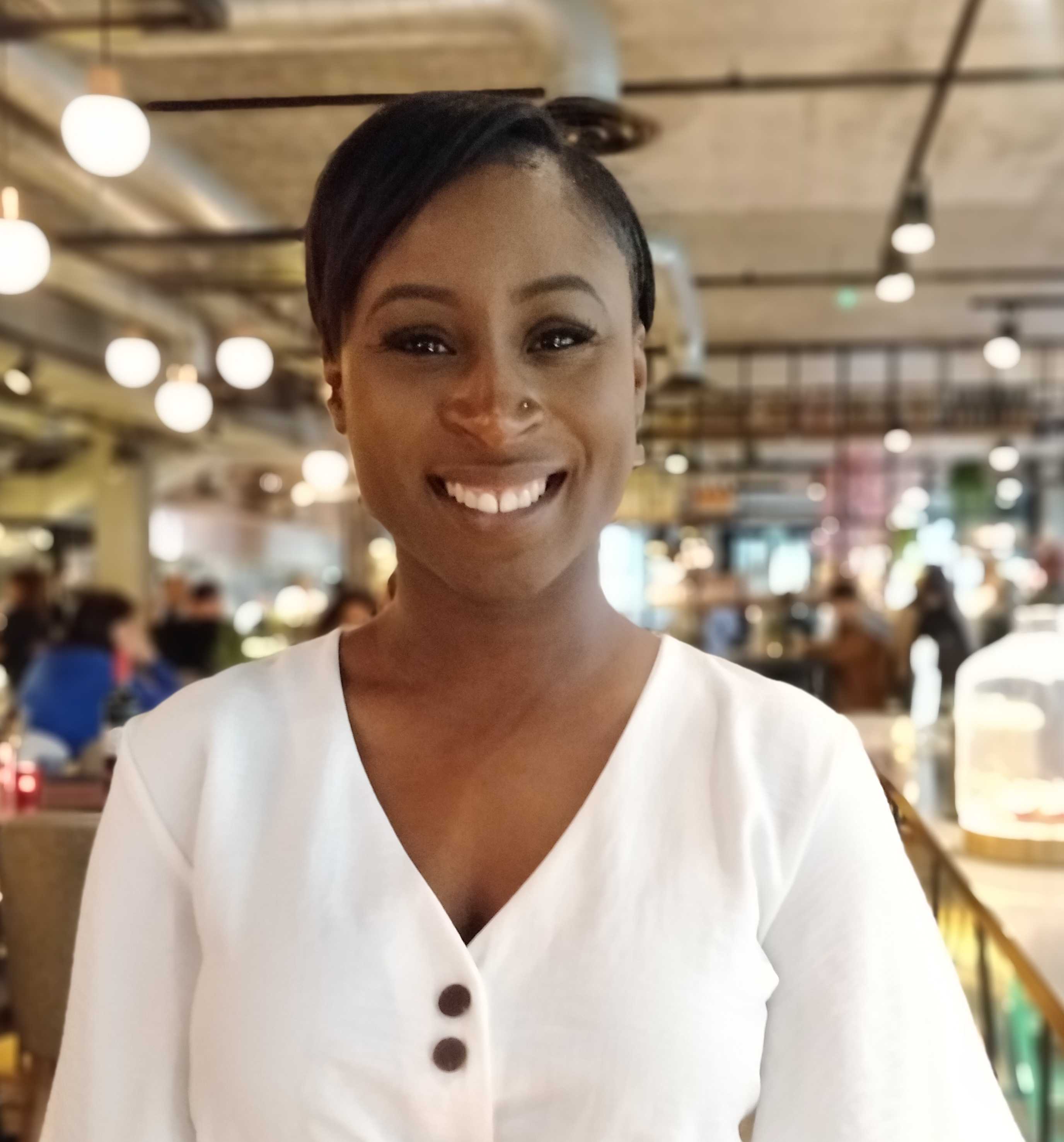 By Nouvella Kusi | 10/11/20 16:07
3 min read
The fact that we are still asking these questions 20 years into the 21st century means there is still a lot of work to be done. We're looking at what a city would look like if designed by women and for women's needs. To change, we need to listen to women, and in order to listen, we need to hear their voices.
Take a look at how online engagement can amplify voices.
As the phrase goes – this is a man's world.
One of the best-selling books of this year has been Invisible Women: Exposing Data Bias in a World Designed for Men by Caroline Criado Perez, which looks at how many of the objects we use, from smartphones to office thermostats, have been defined and designed by men to meet their needs, even to the detriment of women.
In many cities, roads are ploughed of snow and ice before pavements – yet a study in one Swedish town found that pedestrians were three times more likely to be injured in icy conditions and 70% were women.
When it comes to planning, women have to have a seat at the table. We wanted to look at some of the differences in design that could happen if we had more female opinions and how that can become a reality.
Toilets fit for purpose (and pushchairs)
One out of three women around the world lack access to safe toilets, and many in our cities are not fit for purpose.
Women spend, on average, three times longer than men in the toilet and due to biological reasons, they need to go to the bathroom more often. In a world designed for women, bathrooms would be three times larger to accommodate enough sitting room and a pram.
A lack of adequate urban toilet facilities undermines a woman's dignity. Anecdotes from parenting site Mumsnet shows that women who are unable to fit a pushchair have asked strangers to hold their baby, have put the child on their lap, or have left the door open.
Women and their transport behaviour
According to an Urban Travel Behaviour report, gender is a more robust determinant of transport choice than age or income. Women prefer public transport, and when given better alternatives, women may be ready to give up driving altogether. If cities are to work for all, planners need to have policies that address women's preferences as the dominant users.
Policy Analysis in 2020 by CIVITAS WIKI provides information on clean urban transport for planners across cities in the EU, here's what they found:

Women are more likely to 'chain trip' (using multiple services) which would require the synchronisation of arrival and departure times. They may also want regulated taxi services, separated sections/reserved seats on buses, CCTV, as well as well-lit bus stops and interchanges.
Open space built for everyone to access and enjoy
Women are twice as likely as men to be carers according to charity Turn2us and thus, are in a prime position to offer insight into the needs of those who need more support.
When involved in planning, women in Barcelona wanted benches for greater inclusivity. The Barcelona Superilla project (run by a female architect) created six areas free from traffic, filled with over 500 benches, where anyone can rest and gather strength.

Whilst a male city planner might focus on efficiency, commuting at speed and activity, a woman's view may incorporate how to offer rest and recovery to those who would benefit most.
A city that can prevent threats
Women consider threats in a way that men may not. UN Women estimate that 35 per cent of women worldwide have experienced either physical and/or sexual violence at some point in their lives.
Yet many unique programmes are having to fill the gaps where urban design has failed. For example, The Safer Cities for Girls Programme, developed with partner organisations UN-Habitat and Women in Cities International works in multiple countries and aims to increase safety and access to public spaces. They do valuable work, which can be as simple as strengthening bridges, so no one needs to take a dangerous detour, creating literature to guide women who feel threatened, or raising awareness with men in the cities on how to spot girls who may be uncomfortable.
More women in planning could offer a proactive stance on how to minimise threats of violence by creating safe routes through cities and a culture of awareness.
Anyone can make these changes
Equality is a call for equality, nothing more and nothing less. We would not wish for anyone to consider men as uncaring when it comes to city design. Yet, from the park benches put in a 'stage view' around a football ground in the play area, to digital voice assistants which are 70% more likely to respond to a male voice, the world is designed by and for men.
Men working within planning, design, and consultation must put themselves in women's shoes and create these much needed changes. Most importantly, they must ensure that they ask women what their problems are, instead of basing decisions on assumptions or 'second-guessing'.
What's next?
How can we ensure that we hear what women are saying? Now is the time to advertise directly to women, to reach out to communities and to find leaders; if we listen and act, we can create better places for all.
---
Want to learn more about Commonplace?