What happens when communities openly oppose a planning proposal?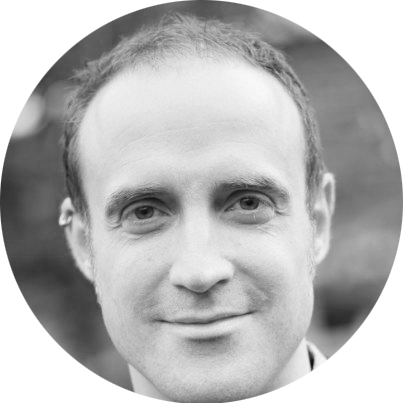 By Mike Saunders | 07/11/16 10:23
3 min read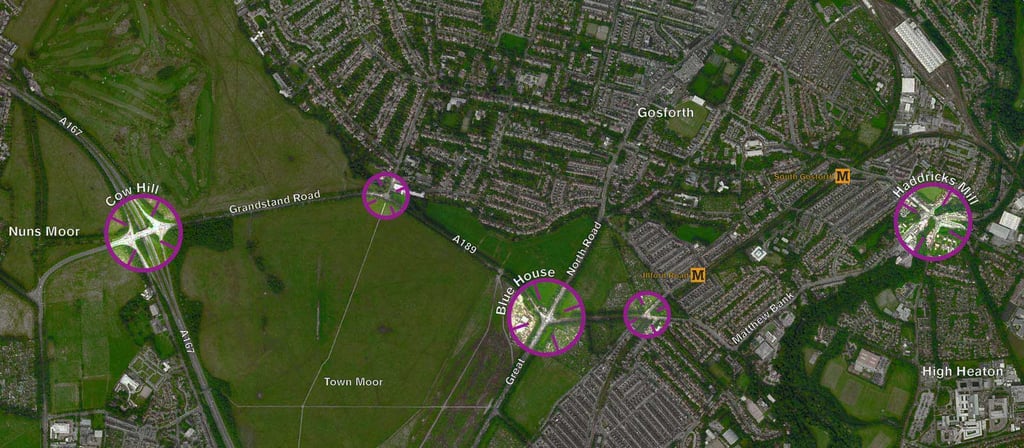 ---
Community engagement can feel a painful hurdle in the planning process. Before the internet and social media, it was relatively easy to keep engagement tightly controlled and quickly put to bed. Organising opposition was hard graft - volunteers had to meet, print and distribute materials and be physically present in significant numbers at very specific times and places to exert influence.
However, in recent years, authorities increasingly realise the value of an inclusive planning process as an opportunity to help planners and policy makers identify issues not previously considered. The challenge is that traditional approaches to community engagement: public forums, town hall meetings, newspaper adverts, etc––tend to attract a vocal minority. This makes it hard to form sound decisions based on the views of a few dozen people.
Online tools, which are increasingly used as an important component of engagement projects work both ways: they make it easier for opposition to organise; but also make collaboration faster, and participation more inclusive and effective. For this reason, many authorities are turning to online community engagement approaches, which promote transparency and promises access to a wider cross-section of the community.
However for all these benefits, project directors often express concerns around the use of online engagement platforms, which often revolve around the risk of people openly opposing planning proposals.
But is this such a bad thing?
Experience has shown us that communities become resistant, even angry when there is a lack of transparency, causing project delays and budget over-runs. What they want is a forum where they can air their opinions and be confident they will be factored into the decision-making process, which in turn can lead to quicker, more innovative decisions and fewer project delays. Online engagement tools offer this opportunity; helping local government expand the consultation process to reach the "middle majority".
Unlike traditional public participation approaches which tend to attract the vocal minority, online public participation projects tend to draw out the "middle majority"– as evidenced in the diagram below: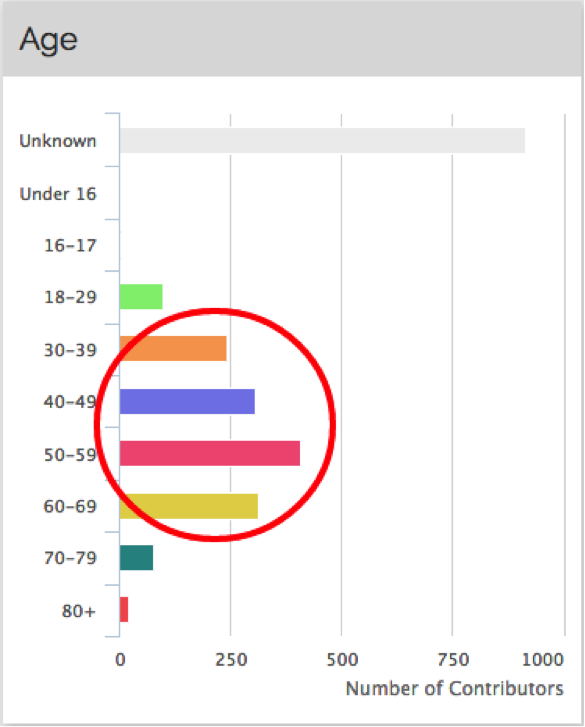 [Blue House to Haddricks Mill - Reaching the Middle Majority]
This group is typically time-poor and unlikely to participate in the traditional public participation process. However, as many of them are residents and daily commuters, given the opportunity, they likely to offer constructive criticism. Online community-based participation provides them the chance to participate at their convenience.
Blue House roundabout, a particularly controversial project, is an excellent example of how opposing views have positively affected the planning process. The online engagement campaign attracted 13,352 visitors, of which 66% explored the content of the proposal, and 17% engaged through comment or agreement. Overwhelmingly the comments (79%) were negative, with participants describing the project as "over the top", "over-engineered", and having an "awful effect on the green space." However, while the response the project was 'negative', the vast majority of contributors offered constructive suggestions as well. Helping authorities identify patterns in what stakeholders liked and disliked about the proposed changes to the junction.
Cllr Ged Bell, Cabinet Member for Investment and Development said: "The pre-consultation exercise has stimulated a lot of debate about important changes we need to make. We've said all along that something needs to be done and the feedback has confirmed that. People have come together to express their concerns and there's been significant public opposition to our outline designs.
The result has prompted Newcastle City Council to pause the scheme and invite representation from numerous community groups to help review alternative proposals before moving forward with a final decision.
Community groups like SPACE for Gosforth responded positively to the Council's move, saying: "SPACE for Gosforth is delighted to hear that Newcastle City Council have taken on board the considerable opposition from us, other community groups and many of the general public to reconsider the draft plans for Blue House and Jesmond Dene Road. We'd like to thank the council for listening, considering the feedback and for proposing an alternative way forward."
By involving residents, commuters and local stakeholders in the pre-consultation process, the Council has been able to take on board the opinions of people who feel intimately connected to the Blue House project. Helping them develop a deeper understanding of the communities concerns about safety, pollution and congestion and gather opinion data on how to simplify the project, and thereby reduce the environmental impact and cost.
Newcastle is an excellent example of how actively seeking community involvement in decision making is likely to promote a positive relationship between government and community stakeholders, ensuring the best outcome for everyone, and not just a vocal minority.