Elevating your consultation through improved tracking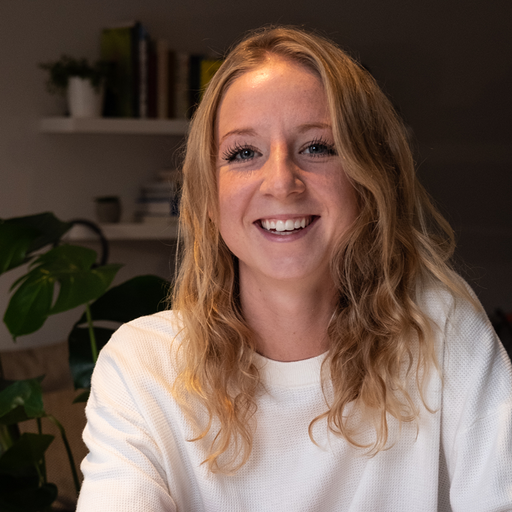 By Amy Outterside | Mar 2, 2021 10:58:43 AM
2 min read
Commonplace wants to help you reach as many people as possible, making planning decisions as inclusive as possible. One of the ways we can do this is by improving tracking and communications, giving you visibility over where your participants have come from and how to reach a more diverse community.
Improved Tracking
When running your project online, it's important to make the most of tracking capabilities that enable you to understand where your respondents are coming from. This provides vital insights into how people have heard about your consultation, which in turn enables you to assess the strengths of each campaign and channel.
Our aim is to help you best understand three questions:
Where is your traffic coming from?
How is it getting to you?
Why is it getting to you?
Why's this important?
Through understanding which channel has the greatest impact, you'll be able to optimise your future communications, and make sure all of your time and efforts are focused in the right places.
For example, you'll be able to see which channels are bringing in the most participants by tracking how they've reached your project page in the first place. This insight shows you where your resources are going, what they're bringing back, and ultimately if they're working in this area. If the channel is performing well, you'll know to push more resources down it in the future to drive even more engagement. However, if your participant base is large but the diversity is poor, you can revisit your reach strategy and try new campaigns along different channels to improve participation diversity.
All of this is supported by continuous, real-time streams of data linking up to who is actually participating in your engagement process. You'll be able to commit to an agile approach, adjusting your reach where it needs to capture a truly wide reaching engagement group.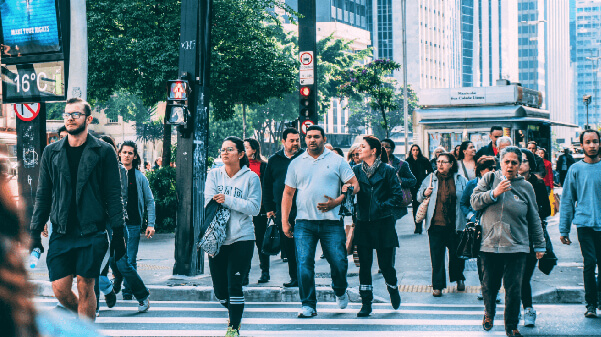 How are we improving your tracking capabilities?
First of all, we've cleaned up our utm code. The utm code is the portion of text added to the end of a URL that enables you to track visits to that URL. These visits could be converted through social media posts, emails, pay-per-click campaigns, ultimately any means of users getting to your site will be tracked.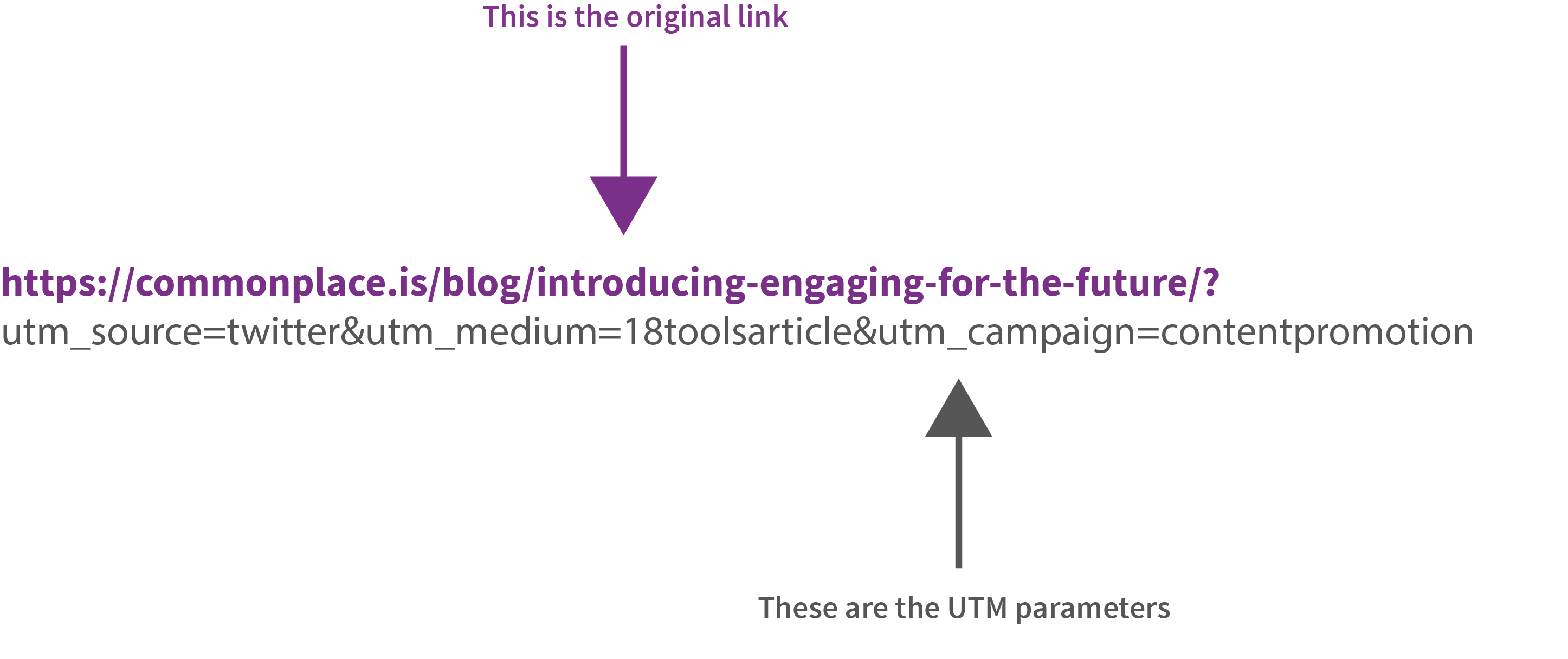 At Commonplace, we needed to clean up the utm code to ensure all email traffic is being correctly tagged as originating from emails. This means we can now provide an even more accurate understanding of what traffic is coming through emails to your projects. We can tell you what's working where and what could be improved to reach a wider audience.
---
Want to learn more?
---
Secondly, Google ads are now available to be tracked through Commonplace. For context, google ads are paid advertisements that give you the top place on google search engines.
Why's this helpful? Having a deeper understanding of what traffic comes through google will enable you to improve accessibility. If the tracking determines that google ads are low in traffic, you can save investment on a channel that isn't working. Whereas, if google ads are successful in drumming up traffic, you have transparency that this channel is working and can be prioritised in the future.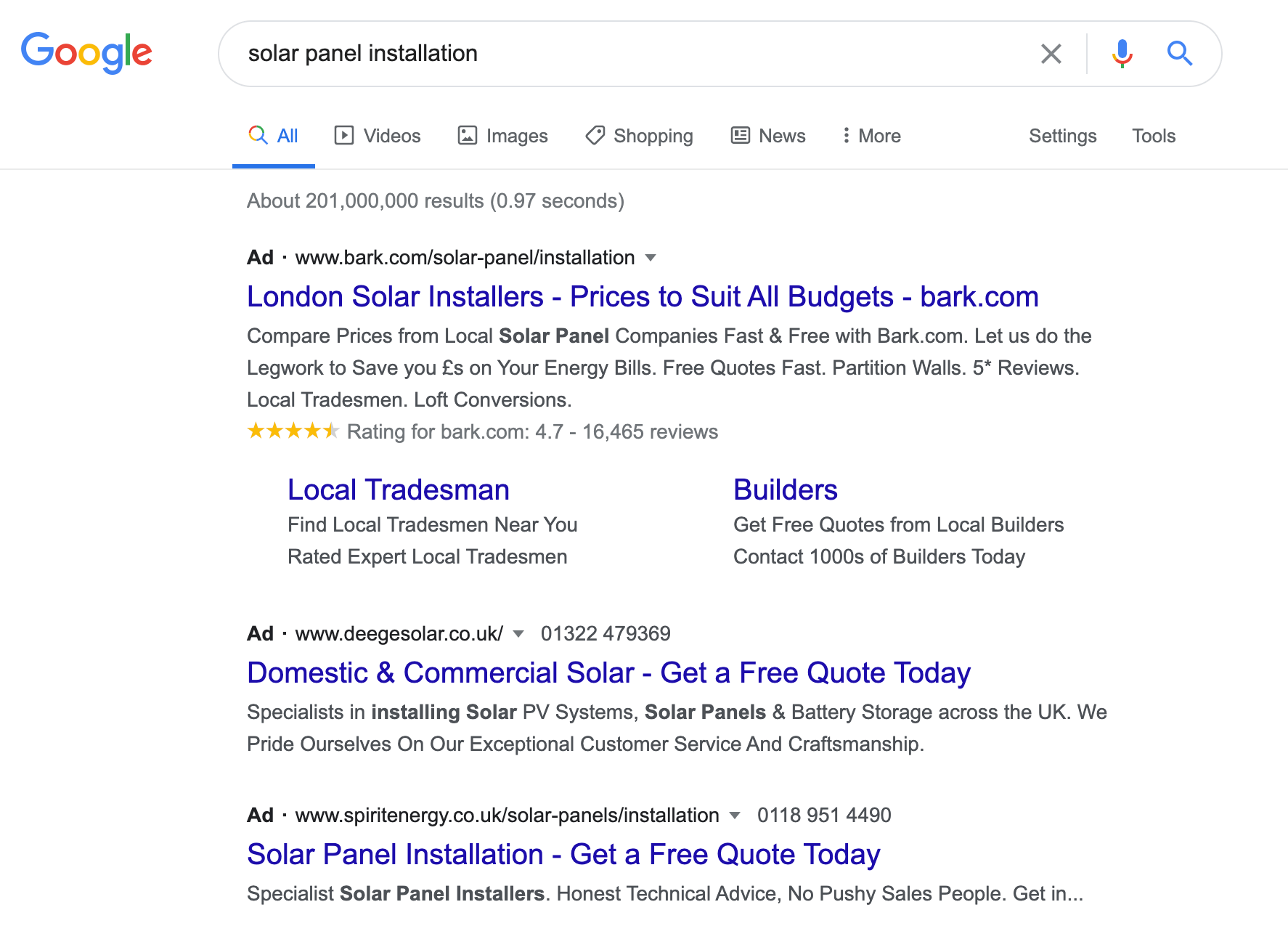 What does this mean for our Commonplace community?
We're always looking for ways to help you improve your consultation. Whether that's through better reach by enabling virtual town hall meetings, giving you quick and continuous support through our live chat, or ensuring we have the language capabilities to suit your audience. Having the best tracking system we can means we can supply you with better data about where, who, and why people are participating (or not) in your project. This transparency will only lead to more opportunities to create more inclusive places through reaching all of the community.
---
Chat to one of our experts to find out more.
---